Where To Buy a Septic Tank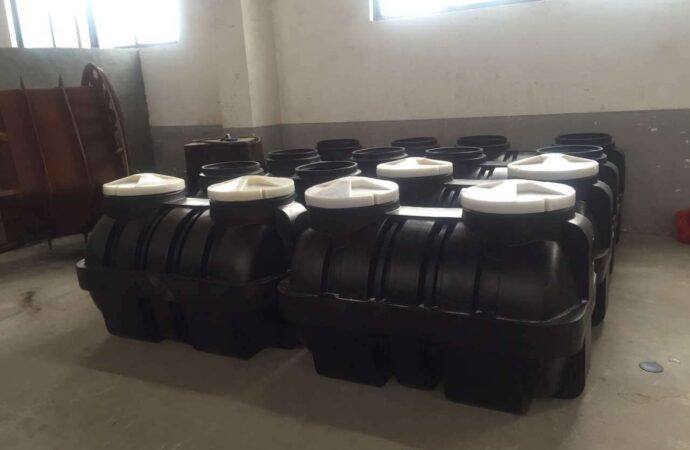 Many septic system service companies sell septic tanks and offer installments that are very expensive. Where to buy a septic tank? With Greater Houston Septic Tank & Sewer Experts we always take into account the quality of the product that we offer and not only the cost. Our septic tanks are in very good condition that satisfies the requirements of quality excellence and quick response on installation.
You don't need to travel far and buy a septic tank, all you need to do is contact us and give us the correct information so we can visit your place immediately and provide you with very satisfactory services. Why do you want to pick our company? We are an organization that has set goals and expectations for ensuring the quality of our product and satisfying more of our customers by exceeding their expectations.
Once we have clients asking for our qualified staff we make sure we respond readily under any conditions, and we include an extension of our operation as well. Materials used with our septic tanks, whether steel, concrete, or plastic are made of high quality which therefore lowers the cost for our customers to acquire them and experience a sustainable quality of product and service.
Find the Best Septic System Here
---
Where to buy a septic tank and when you always have to think vigilantly regarding your source and the product's consistency should ensure it can be used in the long run. In the future, low-quality products will cost you more, because the problems will occur later once it reaches their survival capacity. Notice that goods of poor quality are vulnerable enough to have early signs of failure and malfunction that will compel you to call a repairman or any service provider to fix them.
But if you choose to install our product in your homes, rest assured that the price it costs won't compromise the quality you deserve. Our qualified experts have chosen to have about 50 years of experience together and know the sustainable use of our product. Maintaining longer years would be possible through the collaboration of our customers and our company. To make this happen, call us now and we'll give you our best quality service experience.
We offer a variety of services at the Greater Houston Septic Tank & Sewer Experts. Below, you will see the most popular services our clients & customers always ask for. But if you need something that may not be listed, don't worry. Just give us a call or fill out a form, and we'll make sure to come out to your property or business and make sure we can help you solve your septic problems
Here is a list of the additional services you can get at Greater Houston Septic Tank & Sewer Experts:
Here at the Greater Houston Septic Tank & Sewer Experts, we provide the best septic tank services throughout all of Texas and specifically the Greater Houston Area. Below are the nearest cities we can offer immediate services. But if you don't see your city listed below, don't worry! Just give us a call or fill out a form on our contact page, and we'll make sure to take good care of you.
Greater Houston Septic Tank & Sewer Experts
11807 Good Spring Dr Houston TX 77067
713-568-0151