How Much Does a Septic Tank Cost?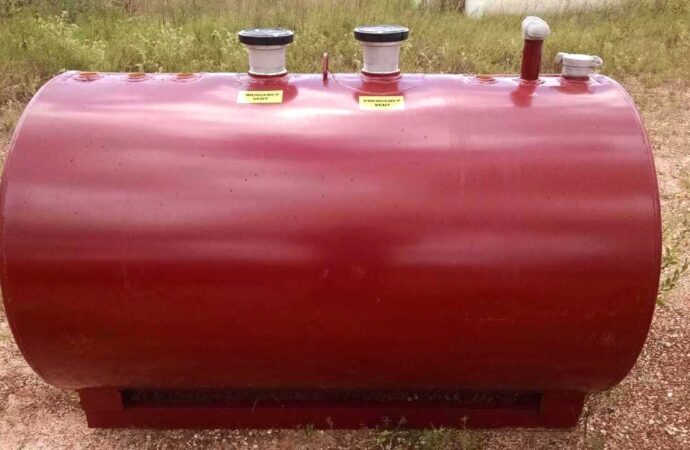 As the old saying goes, you can never have enough. We've all heard the saying, but it is especially true when selecting a septic tank size for your home, business, or property. Too small of a tank means that there is not enough time to retain waste in the tank which results in less than the ideal settlement of waste material.
What does that mean? The bacteria working to break down the waste materials don't have time to do their job before the waste is forced out to make room for more. This will result in the waste going out and leakage occurring within the septic tank.
Too large a tank inhibits the bacteria being created and the heat generation that needs to run efficiently and optimally in your system. The bottom line in septic tank construction is Size matters. The 1500-gallon septic tank is suitable for a six (6) 5,500 sq bedroom home or property.
Your Satisfaction Matters To Us
---
Those are general figures, please note. Even if you are good at research and estimates, there is still a need to consult experts on this topic. It is crucial to have on-site consultation with a septic system professional before determining a tank size for your home or business. So, what size of a septic tank is the right one for your home? You know, not too big, not too tiny but all right?
The Greater Houston Septic Tank & Sewer Experts has got everything for you. We will give you a different set of septic system choices for your home and property needs as the size of the septic tank matters. A friendly size starts with the 1500-gallon septic tank.
Our company is budget-friendly and gives the best results. We give you this because we want you to have comfort in your home. We believe you deserve the best and you deserve our company as we are the best! We want you to become one of our satisfied clients. Customer satisfaction matters to us. Call us and we'll help you with your septic systems.
We offer a variety of services at the Greater Houston Septic Tank & Sewer Experts. Below, you will see the most popular services our clients & customers always ask for. But if you need something that may not be listed, don't worry. Just give us a call or fill out a form, and we'll make sure to come out to your property or business and make sure we can help you solve your septic problems
Here is a list of the additional services you can get at Greater Houston Septic Tank & Sewer Experts:
Here at the Greater Houston Septic Tank & Sewer Experts, we provide the best septic tank services throughout all of Texas and specifically the Greater Houston Area. Below are the nearest cities we can offer immediate services. But if you don't see your city listed below, don't worry! Just give us a call or fill out a form on our contact page, and we'll make sure to take good care of you.
Greater Houston Septic Tank & Sewer Experts
11807 Good Spring Dr Houston TX 77067
713-568-0151