Septic Tank Replacement
Did you ever think of having a septic tank replacement? Because you remember buying it exactly ten years ago? Did you ever encounter frequent septic tank problems? If so, then I bet that a new septic tank is ideal for you to replace. According to septic system professionals who have been working in the industry for many years, if you detect frequent septic system problems, you have to make a bold decision to replace it before it will cost you much more.
You need to consult the experts at Greater Houston Septic Tank & Sewer Experts, with us you will find out if your septic system requires a repair of the septic system or a new system to be installed completely. Installing a new system means additional pipework costs from the house to the tank, and even creating excavation foundations.
It's a really huge job right? But believe us this will save you from any excessive expenses when the time comes. The first thing to do when having a septic tank replacement is to have the existing tank emptied of all waste and sludge rinsed out so that the waste disposal site is safe to handle.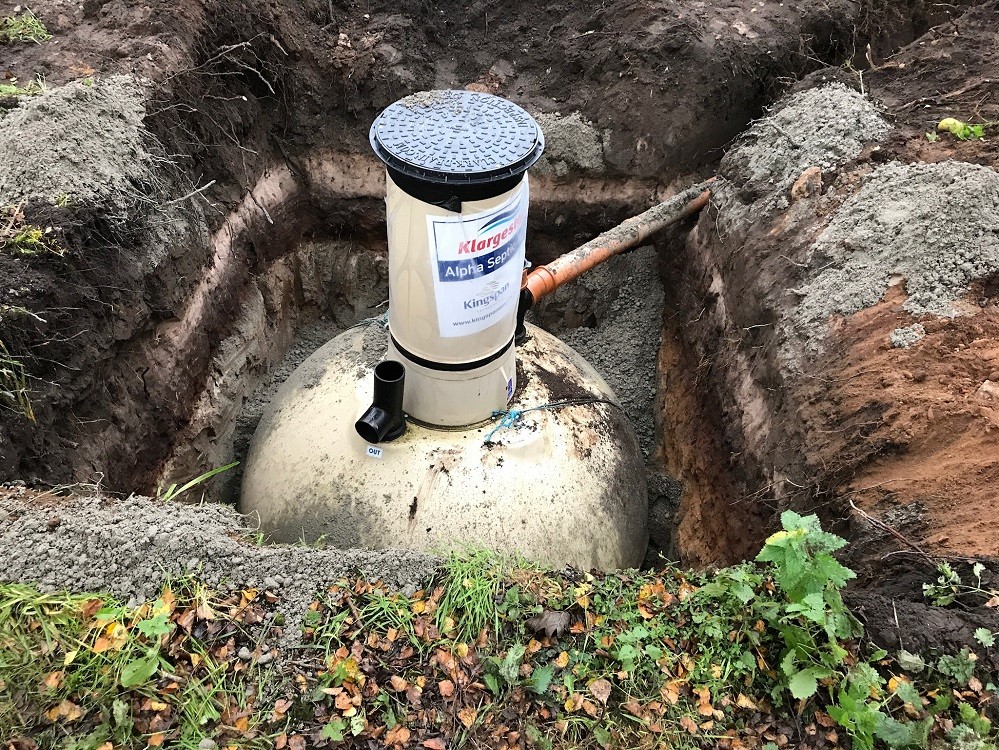 Replace Your Septic Tank With The Best Septic Experts in Houston
You can also ask our company to do this emptying, as we offer a wide range of services for you. You don't have to look for other firms, because we have all kinds of septic system services. We are here, from septic tanks to new systems. For further info on our products, you can contact us by phone, or you can visit our office.
We have our helpful and accommodating workers, as well as reliable and knowledgeable plumbers who can test your septic system and give proper advice on what to do. We are very keen to extend our support to your home because we care about your wellbeing and with us, you are a priority. The best quality of service is for the best people and one of the best people is for you. You deserve the service that we provide.
We offer a variety of services at the Greater Houston Septic Tank & Sewer Experts. Below, you will see our most popular services our clients & customers always ask for. But if you need something that may not be listed, don't you worry. Just give us a call or fill out a form, and we'll make sure to come out to your property or business and make sure we can help you solve your septic problems
Here at the Greater Houston Septic Tank & Sewer Experts, we provide the best septic tank services throughout all of Texas and specifically the Greater Houston Area. Below are the nearest cities we can offer immediate services. But if you don't see your city listed below, don't worry! Just give us a call or fill out a form on our contact page, and we'll make sure to take good care of you.