Quick Septic Tank Pumping
Services in Houston, TX
Did you know that Septic Tank Pumping and Septic Tank Cleaning are two (2) different processes? Many people often interchange the two, but if you look at it closely, they actually are different processes.
Although they have the same function, and they share the same goal – they're not the same. Septic Tank Cleaning is the procedure of thoroughly and deeply clearing out and cleaning the septic tanks. This would involve the tank itself, the inlet and the outlet, the accesses, the effluent, and in some cases – even the drain field.
So what is the process of pumping a septic tank? How does it differ from the usual and the regular Septic Tank Cleaning process or procedure?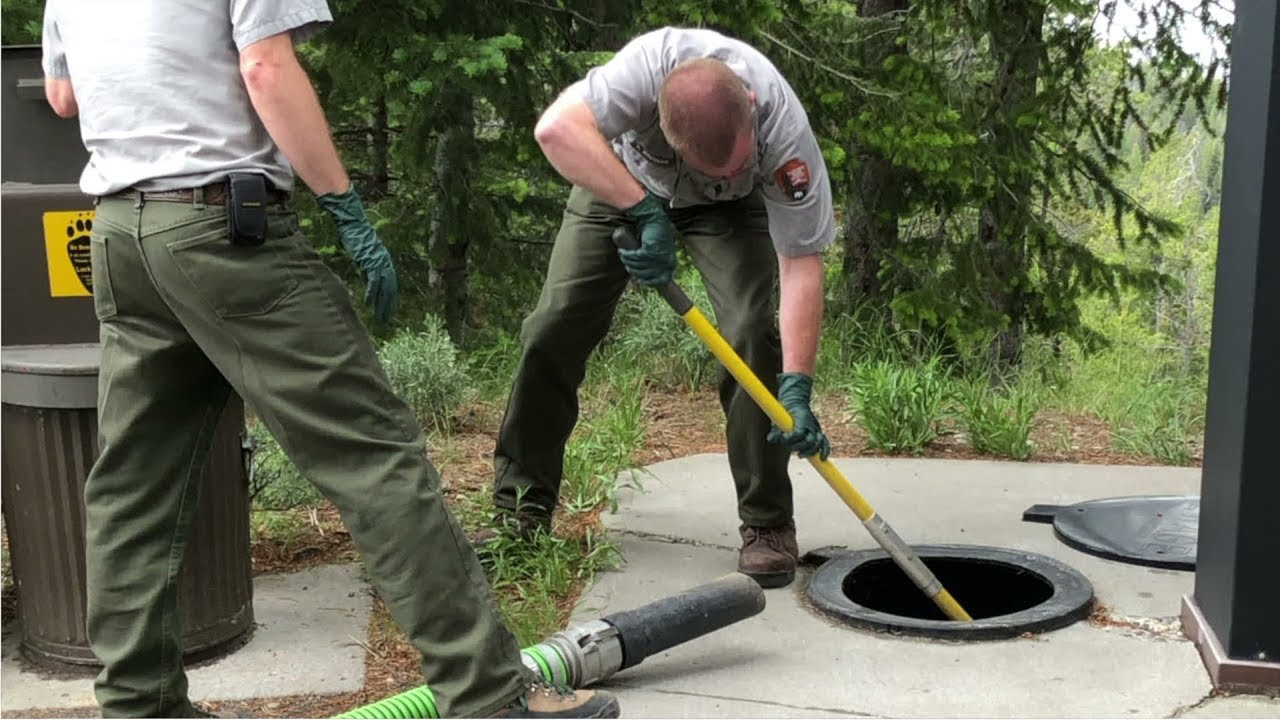 What is Septic Tank Pumping?
---
Contrary to what most people believe it to be, Septic Tank Pumping is the process or the procedure of removing sludge from the septic tank. Sludge is the solid-liquid type of component that is formed in a septic tank or any other location where it's moist.
Sewage sludge is formed from the combination of both organic and inorganic matter. The idea of Septic Tank Pumping is to remove whatever matter is within the tank that could cause it to clog or to be blocked. Ideally speaking, people tend to forget to pump their septic tanks, which actually cause a lot of troubles and problems for them and their sewage system in the future.
When Should You Pump Your Septic Tanks?
---
There are a few factors that actually determine the ideal time of when you should pump septic tanks. What most homeowners believe is that they should pump their septic tanks at least once every three (3) to five (5) years. However, that is subject to some factors and some things, also – some of which include:
The water use within the property
Size of the septic tank
How many people are within the property
And so on
You can't compare a household with three (3) people to a commercial establishment that houses 50 people all at the same time. The conditions are different and you need to be wary of that as well. If you have many people living within your property, or if in case you have a commercial or business property, it would be the best and the most ideal to pump your septic tanks often. Allowing it to reach the 3-year mark can actually mean that it's already within its last straws.
Thorough Septic Tank Inspection
---
In case you don't experience any odor or unpleasant smells, or if there's no sign that you already need to have your septic tank pumped, how could you know when you need to have it? Before you actually choose a particular service – you can have a Septic Tank Inspection service. This inspection will help you identify if it's the right time to have a pumping service because usually, the most ideal time that you can have it pumped is if the scum layer is about three (3) inches or within it from the inlet of the baffle or the output.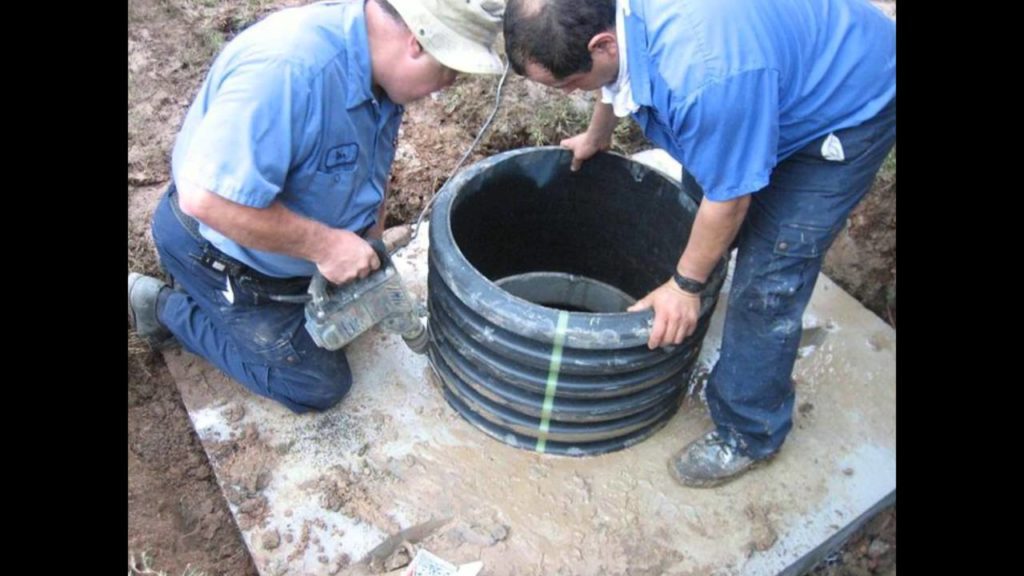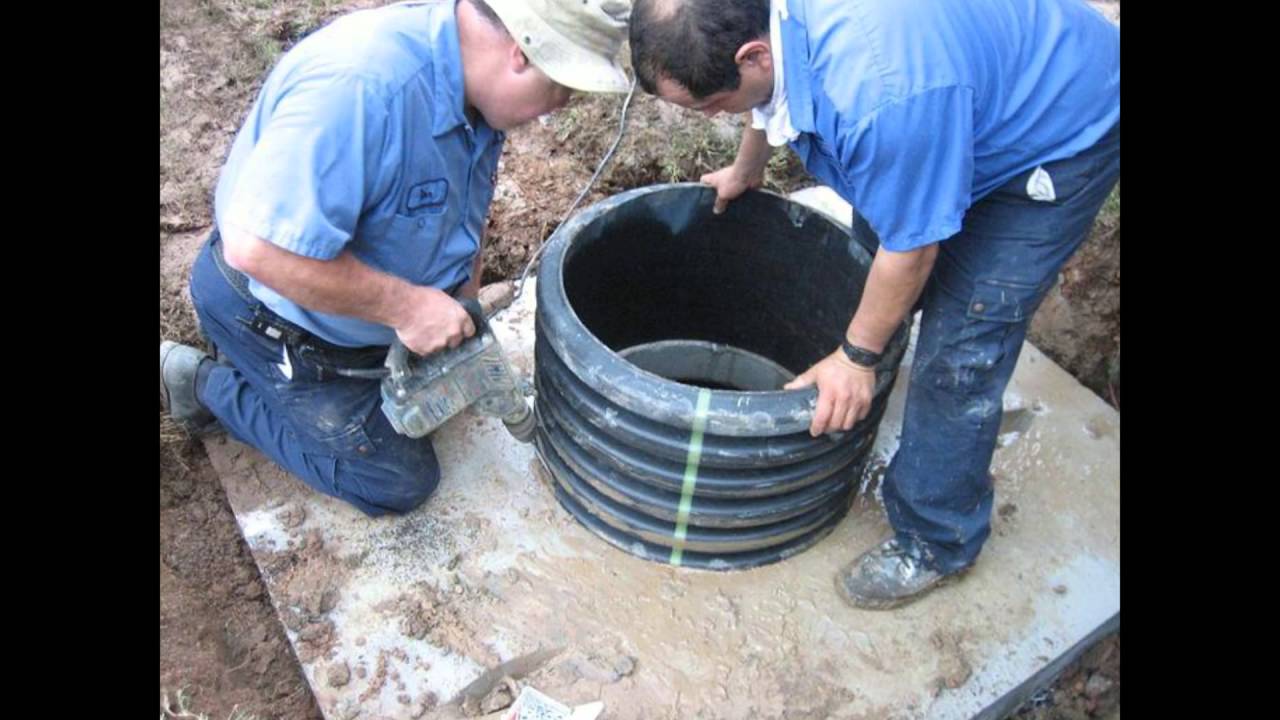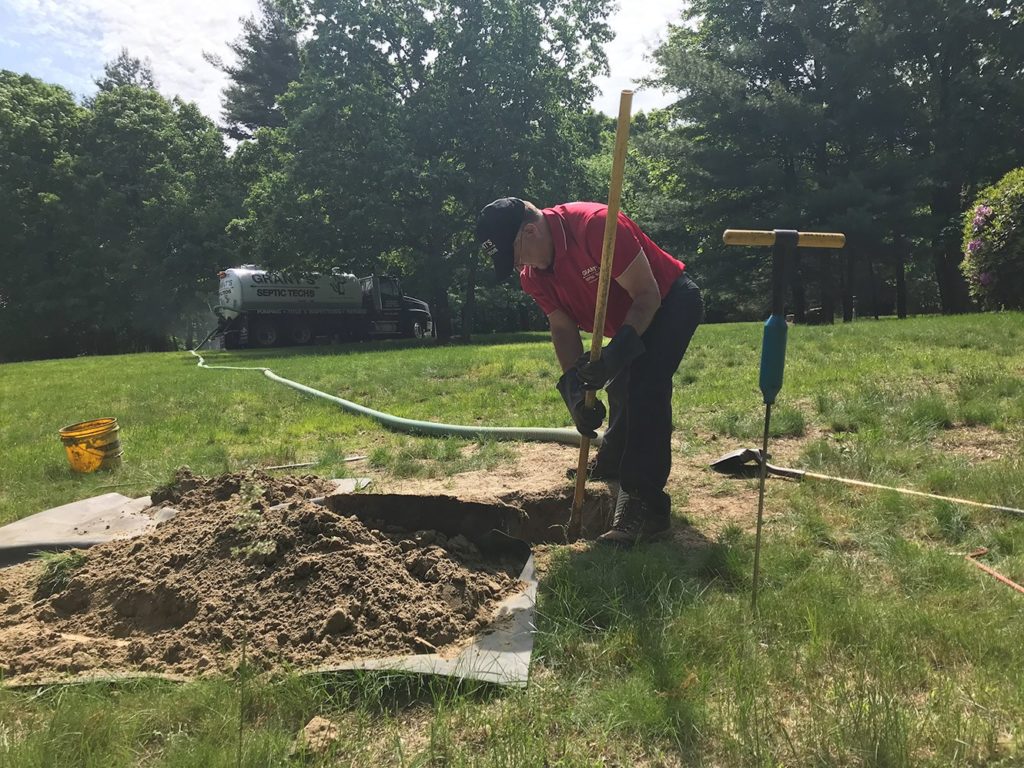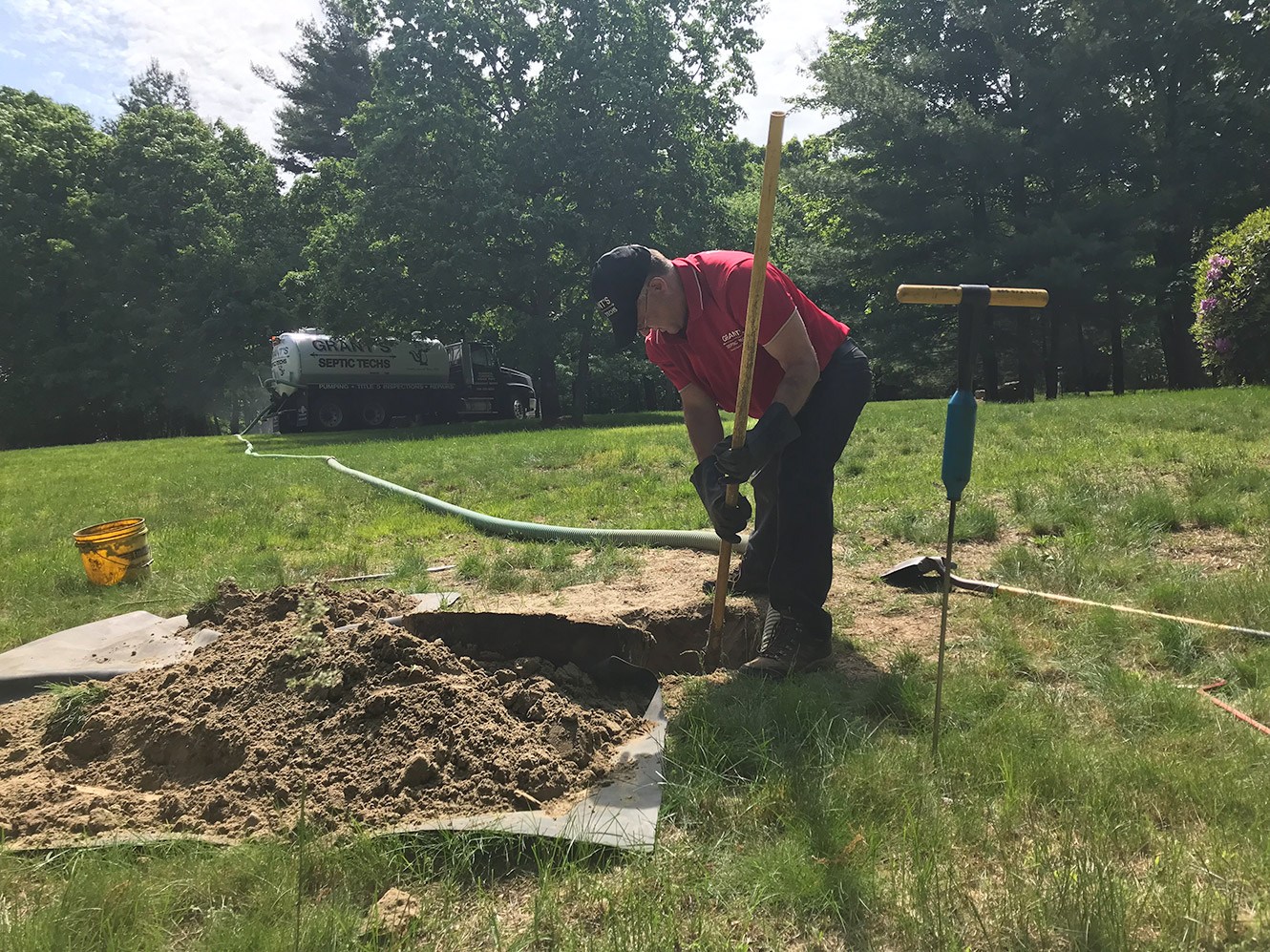 Caring For Your Septic Tanks
---
In order for you to avoid the hassle of having a frequent Septic Tank Pumping service, all you have to do is to make sure that you treat your septic tanks fairly. Caring for them would include simple acts such as:
Not throwing objects into the toilet – this includes tissue papers, paper towels, oil, and so on
Regularly having a drain cleaning service to rid your drainage system off of whatever could impose a threat or a problem
Maintain your septic tanks at least once per year to see if they're in need of any septic tank service
These are just some of the most common activities you can do to make sure that your septic tanks are kept within their best statures and conditions.
The Best Septic Tank Pumping Company in Greater Houston
---
Should you be in dire need of a Septic Tank Pumping Service and you don't have any company in mind, don't hesitate to give us a call here at Greater Houston Septic Tank & Sewer Experts. For years, we have been deemed and considered as the best and the most reliable Septic Tank and Sewage Experts and Professionals across the entire vicinity.
We can help you with your aspirations of pumping your septic tanks in a fast, clean, and a strategized manner. You will never have any problems with your septic tanks for years if you choose our experts to help you with the Septic Tank Pumping service you need.
Why Choose Us?
Working with us can help you big time when it comes to your septic tanks and systems. We aren't just the best and the most trusted Septic Tank Pumping company that you can work with, we're also the most polite, the most responsible, and the most committed to providing solutions to your septic systems overall. Out in the industry, no other sewage system experts or professionals can parallel the level and the quality of services we can get and help you with.
Our Septic Tank Pumping
Using cutting-edge machinery and technologies, we can give you the guarantee and the assurance that you will see your septic tanks as one new product after you choose us. The pumps that we have can easily clear out the sludge you need to be removed from your tank without having any leaks and inconsistencies. So, don't look elsewhere in case you're aiming for the best, the most reliable, and the highest quality of Septic Tank Pumping services here in Greater Houston.
Reach Us!
We here at Greater Houston Septic Tank & Sewer Experts are just one call away! That means you're just a few steps away from getting the cleanest, and the most premium Septic Tank Pumping service you can get! Work with the best and never worry about the conditions and the quality of your septic tanks! Contact us today and get the quote for the services you need within a few hours!
We offer a variety of services at the Greater Houston Septic Tank & Sewer Experts. Below, you will see our most popular services our clients & customers always ask for. But if you need something that may not be listed, don't you worry. Just give us a call or fill out a form, and we'll make sure to come out to your property or business and make sure we can help you solve your septic problems
Here at the Greater Houston Septic Tank & Sewer Experts, we provide the best septic tank services throughout all of Texas and specifically the Greater Houston Area. Below are the nearest cities we can offer immediate services. But if you don't see your city listed below, don't worry! Just give us a call or fill out a form on our contact page, and we'll make sure to take good care of you.
Lone Star Septic Tank Services of Houston
8754 Thistlemoor Ln, Unit 3B, Houston, TX 77044
(832) 219-1536