Call Us (713) 568-0151
Greater Houston Septic Tank & Sewer Experts
Having a problem with your drainage or your sewage system can be a bummer. In fact, no matter how careful you are, it's inevitable that they'll act up – and more often than not, you would need intervention to fix it.
Here in Greater Houston, all the sewage, drainage, plumbing, and septic tanks and system services are entrusted to none other than us here at Greater Houston Septic Tank & Sewer Experts.
We are the city's go-to company for all the needs and requirements they have when it comes to any type of wastewater management. Our breed and crew of experts, servicemen, and professionals are able to perform a wide variety of services specific to what you need.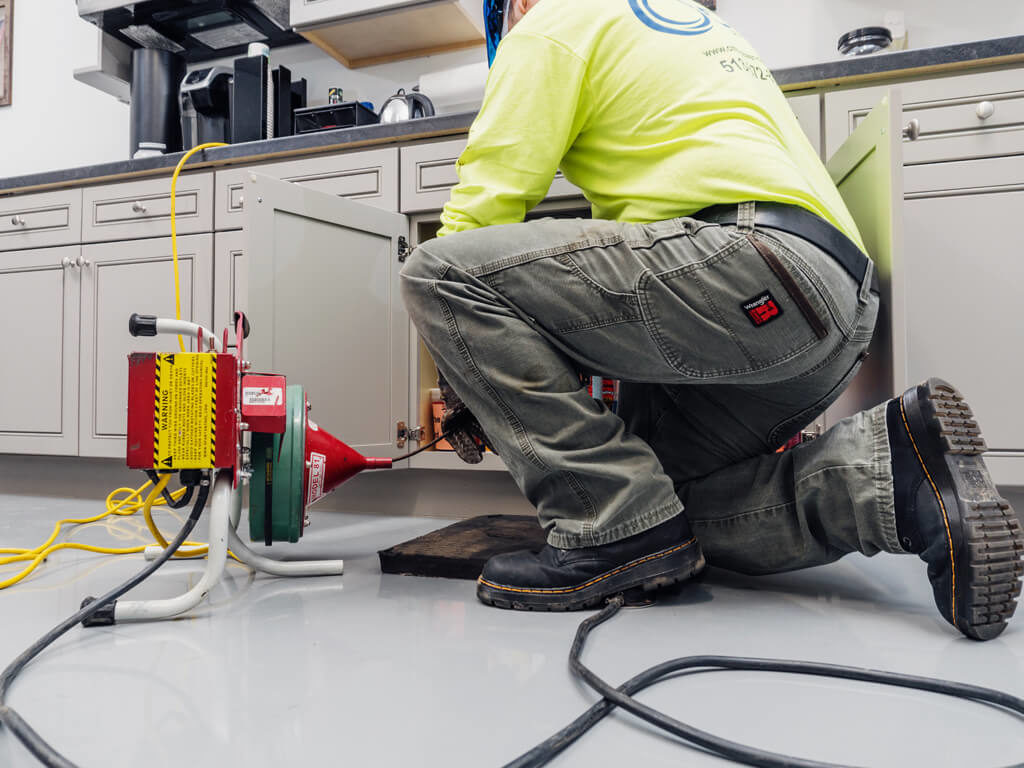 What We Can Help You With
You will never experience a shortage of skills and the overall mastery that we have on the topic. In fact, the variation of all our services has been improved, developed, and made special for our clients. Here are some of the services that you can entrust to us:
Grease Trap Pumping & Cleaning Services
Sewer Line Repair Services
Septic Repair Services
Septic Tank Maintenance Services
Sewer Line Snaking Services
Drain Cleaning & Clearing Services
Septic Tank Installations
Municipal and Community Septic Systems
And Many More!
In the event that you don't see the service that you exactly need, you can refer to the Main Services tab here on our website; that's where you can learn and find out about the different services that you can entrust to us.
Where Do We Service?
The services that we offer actually reach far-off places in and around Greater Houston. As a matter of fact, wherever you are in this big of a city, you can bank and count on us and our team.
Greater Houston Septic Tank & Sewer Experts will always be ready and prepared to help you with whatever type of service you need for your drainage, plumbing, and your septic tanks and systems.
Whether you're situated in the busy streets of the city, or if you are in the more peaceful and secluded part of the city, you can count on us to help you! We will be there in dire times that you need us!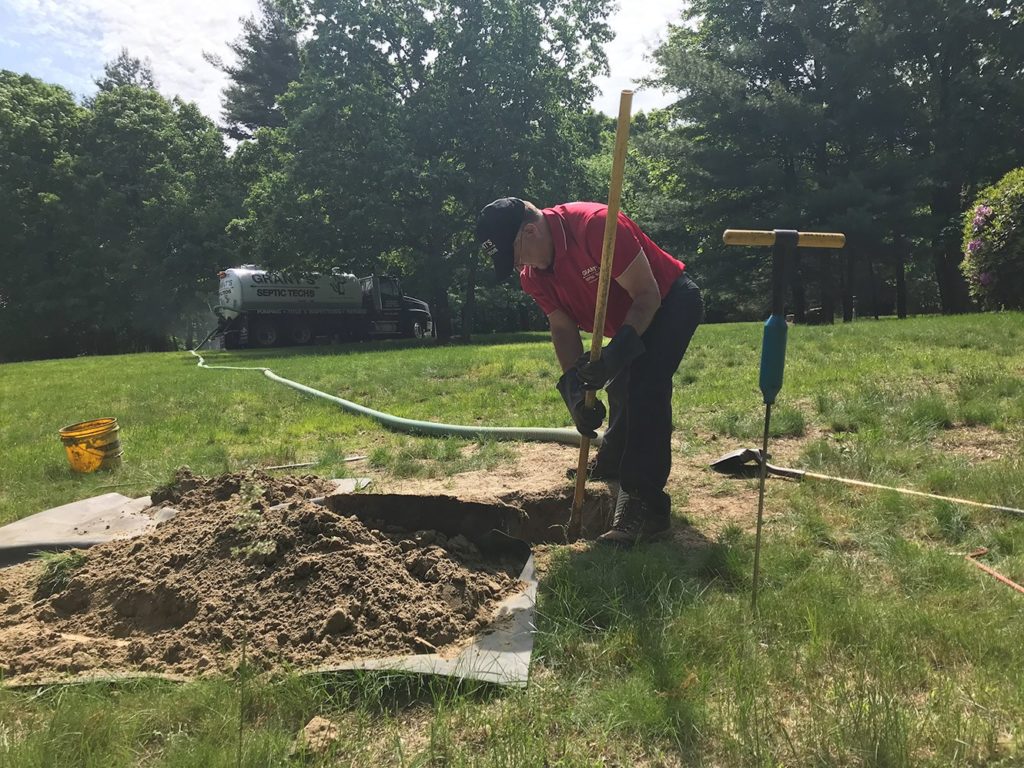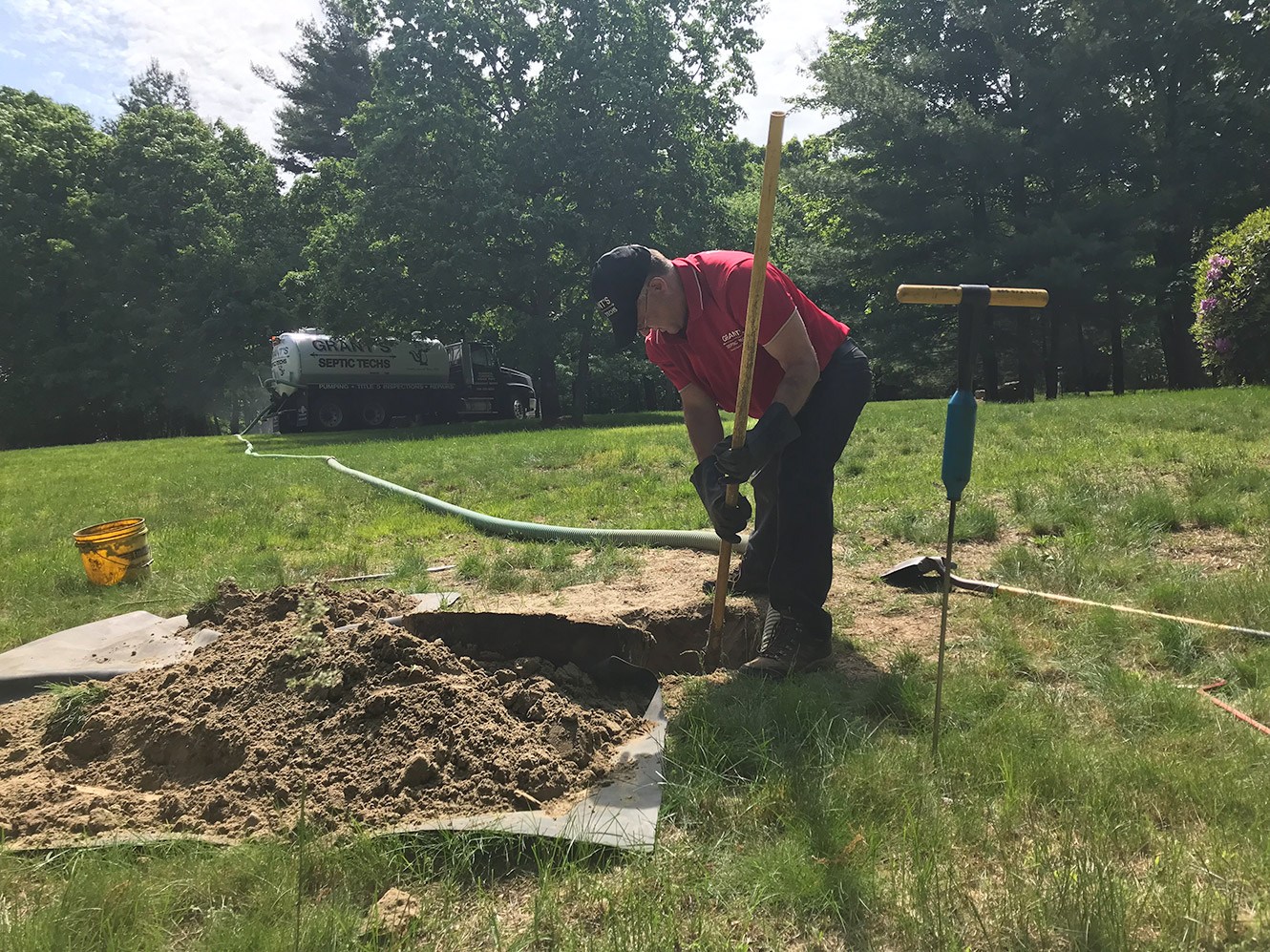 Contact Us Now!
---
With just one call, you would never have any type of problem with wastewater management in your home or in your commercial or business property. You can also choose to send or shoot us an email!
Experience a whole new level of greatness when it comes to your sewage, drainage, and septic tanks and systems herein Greater Houston!
We can give you the guarantee and the assurance that you would never be able to find a company or a plumbing solutions expert as diverse and as flexible as us! Get the quality of services you deserve without actually paying a lucrative and absurd fee!
Talk to us today and get all the services you are in dire need of tomorrow!
We offer a variety of services at the Greater Houston Septic Tank & Sewer Experts. Below, you will see our most popular services our clients & customers always ask for. But if you need something that may not be listed, don't you worry. Just give us a call or fill out a form, and we'll make sure to come out to your property or business and make sure we can help you solve your septic problems
Here at the Greater Houston Septic Tank & Sewer Experts, we provide the best septic tank services throughout all of Texas and specifically the Greater Houston Area. Below are the nearest cities we can offer immediate services. But if you don't see your city listed below, don't worry! Just give us a call or fill out a form on our contact page, and we'll make sure to take good care of you.
USA Septic Tank Replacement & Repair Group of Houston
1117 Defender St, Unit 2D, Houston, TX 77029
(281) 638-8341