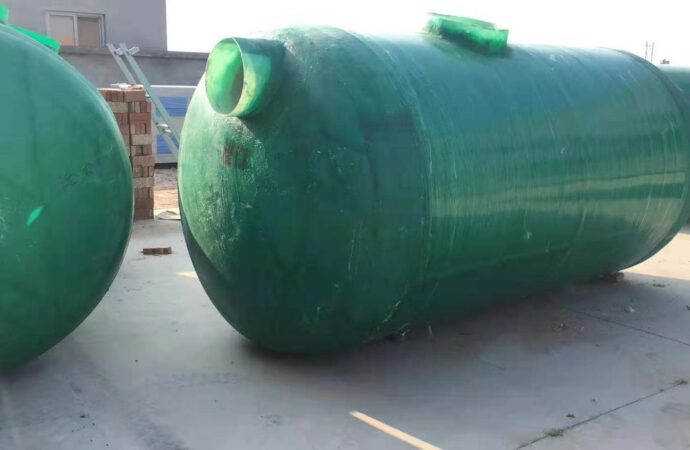 Looking for the best reliable company that offers septic tank sales?  Greater Houston Septic Tank & Sewer Experts are in line with current requirements and meet procedure guidelines for water quality. Septic tanks are a part of your home. It may be used for your own sewage collection and settlement. If you don't have access to the main drainage, we suggest you purchase your own septic tank to provide your home with a traditional sewage disposal solution for domestic dwellings.
Septic tanks may be installed in the following applications, subject to the consent of experts:
The installation complies with the minimum building regulations of your locality

Soil is of suitable porosity or absorption

Installation will not harm, or contaminate any field, area, or watercourse of your lawn
Depending on your needs, we offer a variety of types of septic tanks. The septic tanks are used as holding tanks, storage tanks for waste, and more. The septic tank varies in many dimensions so you can choose between it. If you have moved to your new home or property, please consult us to send you the appropriate type of septic tank. Our professional septic tank experts can come up with solutions to your problems.
We Are Here For Your Septic Needs
---
False selection of septic tanks will cause trouble for the future. Therefore, septic tanks last depending on their form. It may be concrete, steel, plastic, or fiberglass. Septic tanks of different types have different prices. We got a bid for you! We will send you the packages we've got which will suit your budget. With us, you'll find the best septic tank sales.
We will take action straight away from your needs. You can either call us or you can drop in our office and let us discuss your needs. We've produced many satisfied customers over the years. This is a confirmation that we are providing reliable services that please our customers and make them happy to use it. Your problems with the septic system are in our hands. We can help you in the corner of your own home, and let you experience comfort.
We offer a variety of services at the Greater Houston Septic Tank & Sewer Experts. Below, you will see the most popular services our clients & customers always ask for. But if you need something that may not be listed, don't worry. Just give us a call or fill out a form, and we'll make sure to come out to your property or business and make sure we can help you solve your septic problems
Here is a list of the additional services you can get at Greater Houston Septic Tank & Sewer Experts:
Here at the Greater Houston Septic Tank & Sewer Experts, we provide the best septic tank services throughout all of Texas and specifically the Greater Houston Area. Below are the nearest cities we can offer immediate services. But if you don't see your city listed below, don't worry! Just give us a call or fill out a form on our contact page, and we'll make sure to take good care of you.
Greater Houston Septic Tank & Sewer Experts
11807 Good Spring Dr Houston TX 77067
713-568-0151