Riser For Septic Tank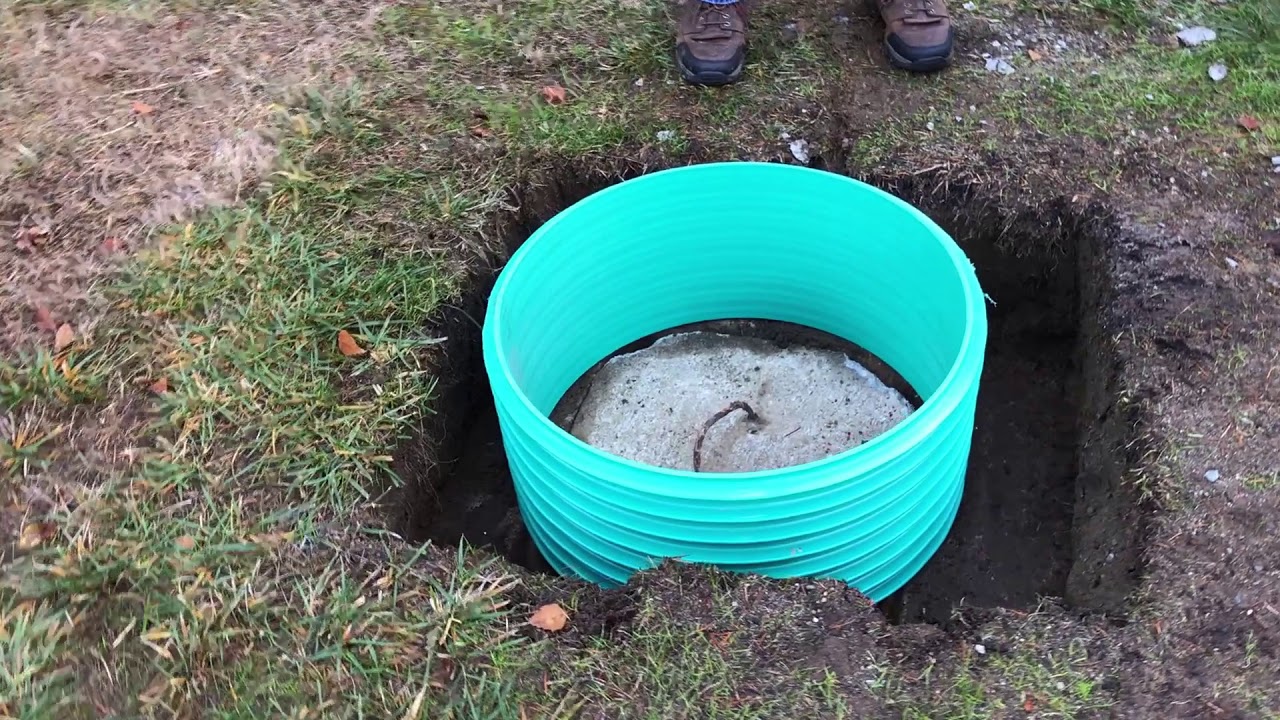 The septic tank is buried underground as one of the most important parts of a septic system and it will be difficult, time consuming, and costly to find and inspect it. Thus, the Houston TX Septic Tank Pumping, Installation, & Repairs provides a solution to this issue. The simple addition or incorporation for the riser for septic tank will provide the homeowners with a simple, reliable, cost-saving solution. We highly recommend that you install a septic tank riser to save money by avoiding trouble and expensive maintenance fees.
What kind of Septic Riser? Septic riser is a concrete or plastic pipe that runs from the pump-out openings or the access ports at the top of a septic tank up vertically to about ground level. A basic, and seemingly common sense idea, risers are often missing from standard septic tanks, especially older models.
It's made of materials that are durable to any weather conditions or environment. Most risers have a diameter of between eight (8) and twenty-four (24) inches. The size of the risers that are installed in your septic tanks varies depending on how far the septic tank is positioned toward the ground. The riser also has a secure cover to the lid at its opening.
Houston TX Septic Tank Pumping, Installation, & Repairs – best riser installers
The riser for septic tanks usually stretches directly from the lawn surface to the septic tank, it makes it much easier to reach the septic tank for pumping, other cleaning and inspection, enabling you or a skilled contractor to stop looking for the septic tank and digging a hole in your lawn. Installing a riser means you look after your septic system. It is just as critical as any other form of servicing.
If you don't know where your septic tanks are located we can find that for you. You're about to experience your septic system's optimum performance with our professional team answering your questions and giving solutions to your problems. Our team has gained the best experience, because of our business. Septic service and experience provided to the city like no other! Call us and we'll be there directly.
We offer the best services, and we are very reliable in the following fields;
We service all of Texas. Below is a list of cities most of our services are at on a daily basis:
And all other cities throughout Texas, just fill out the form below for a free quote!
Feel free to request for a free quotation now!