Quick & Affordable Drain Cleaning
Services in Houston, TX
When it comes to your plumbing, clogged drains are part of the most stressful things you can encounter. It can release bad odors and unpleasant fumes; not only that, but it can also impose harm and health hazards to you and to your family's health.
A lot of homeowners, especially people who have a bit of background when it comes to cleaning and clearing the drains, decide on the fact that they'll proceed cleaning their drains themselves. This is a cheap and actually a cost-effective way to look at it. However, it might not be as effective as how you want it to be.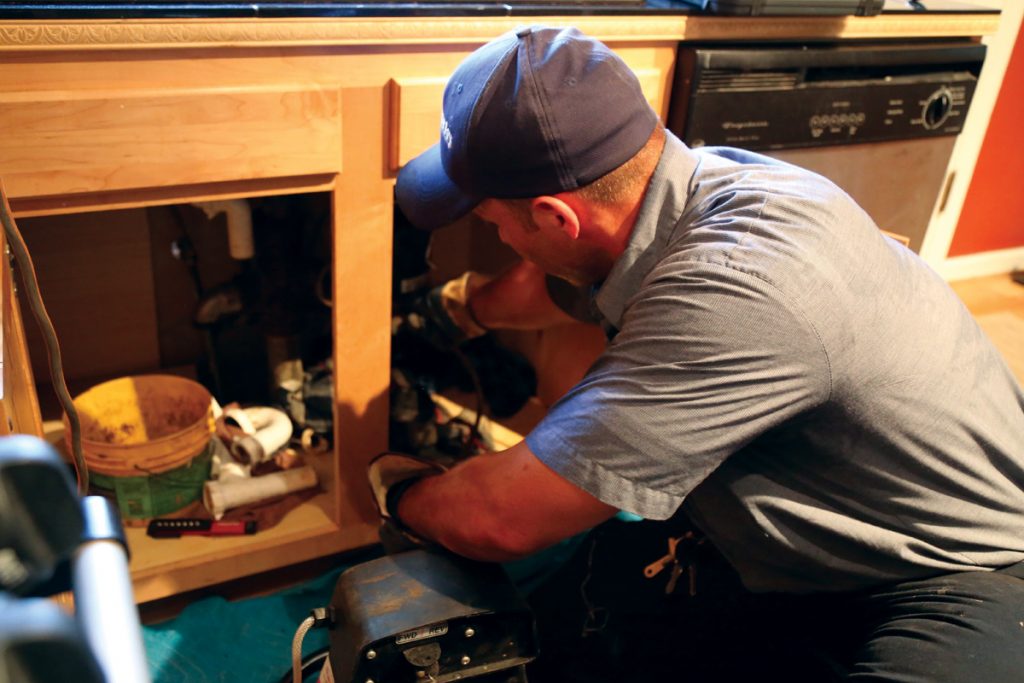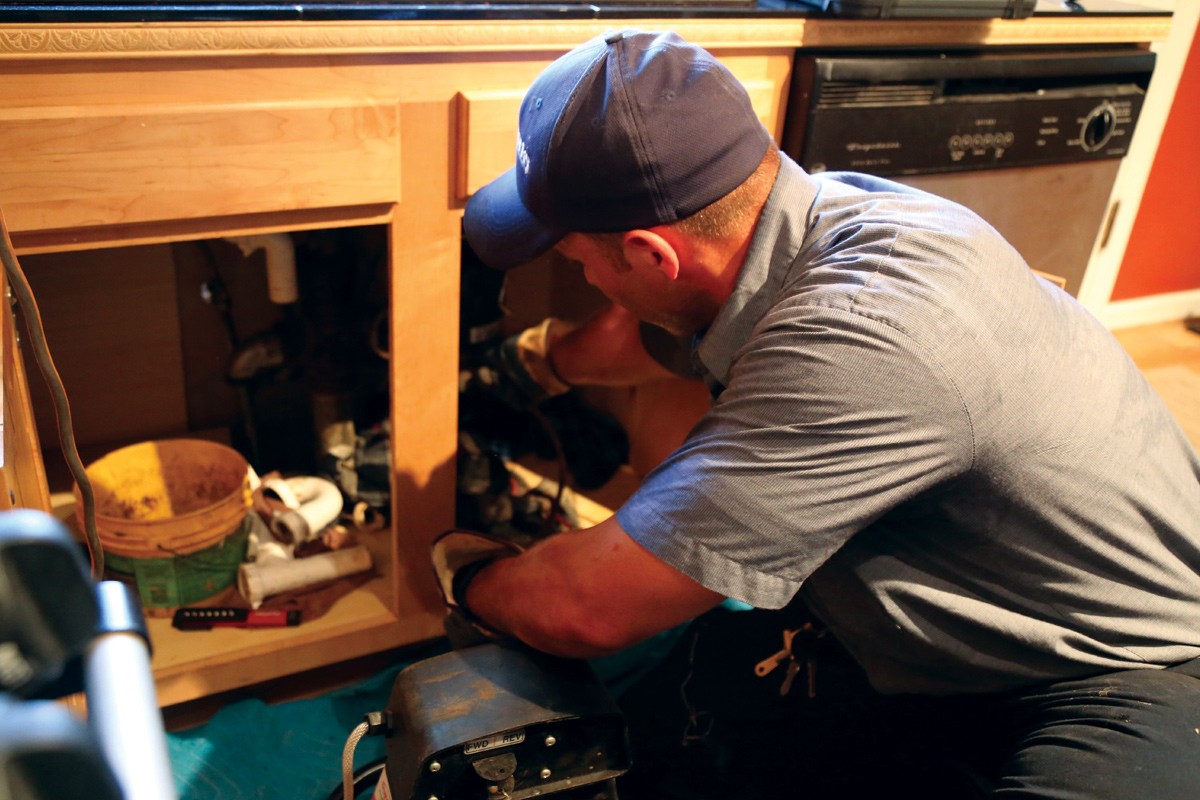 What Drain Cleaning Is Not
The idea of clearing out drains has widely been associated with the activity of pouring chemicals and cleaning agents down the sink. This alarms most people because they think that these compounds would be harmful to their health.
To clear it out, it's not always like that – especially if it's done by a professional. As a matter of fact, they tend to avoid it because these harsh chemicals damage the interiors and the insides of the system.
It helps, yes, but the side effect is that it deteriorates the quality and the overall health of the drains, making it more susceptible and prone to different kinds of damages. So, what's really involved in a process of drain cleaning?
What's Involved in a Drain Cleaning Service
---
Cleaning or clearing out your drains isn't just pouring solvents and melting agents into it. As a matter of fact, a lot of professional drain cleaners and plumbers have plans on what they need to do based on the drain you're looking to have cleaned. Here's the usual path or plan on how a drain cleaning service works: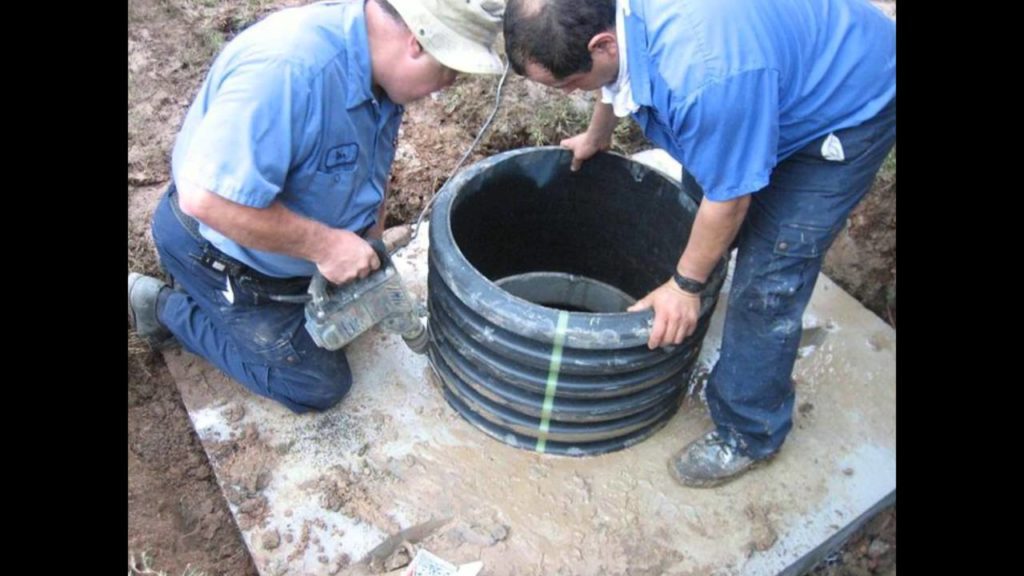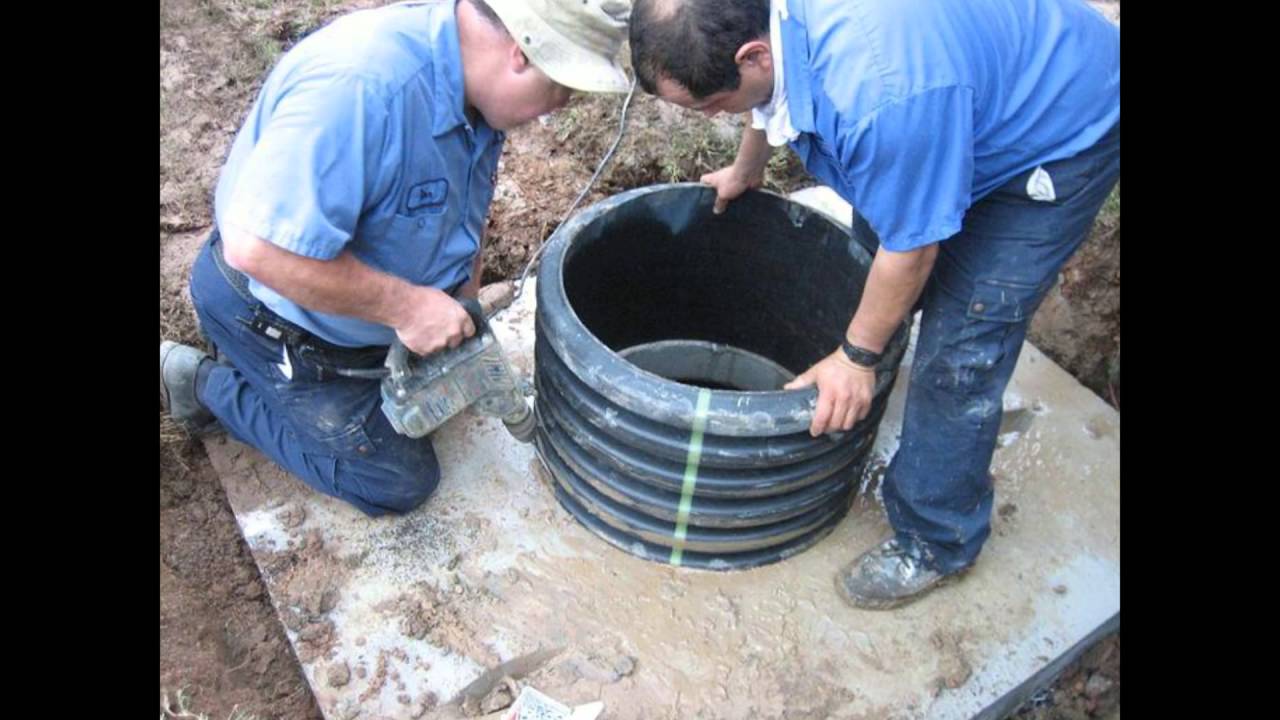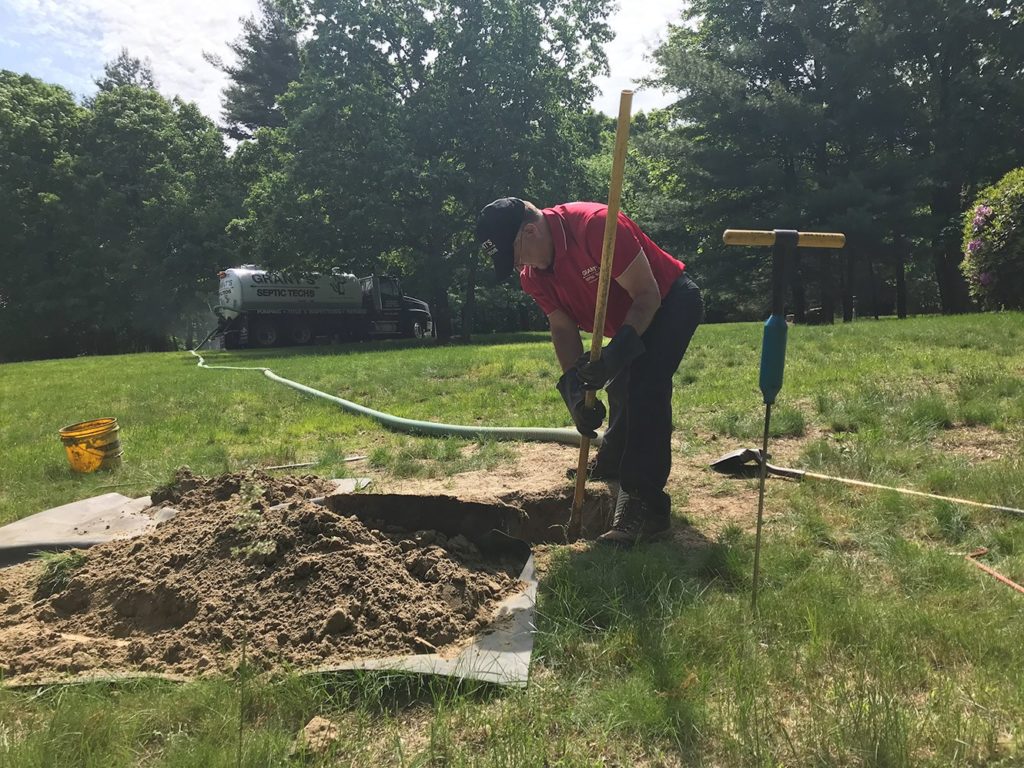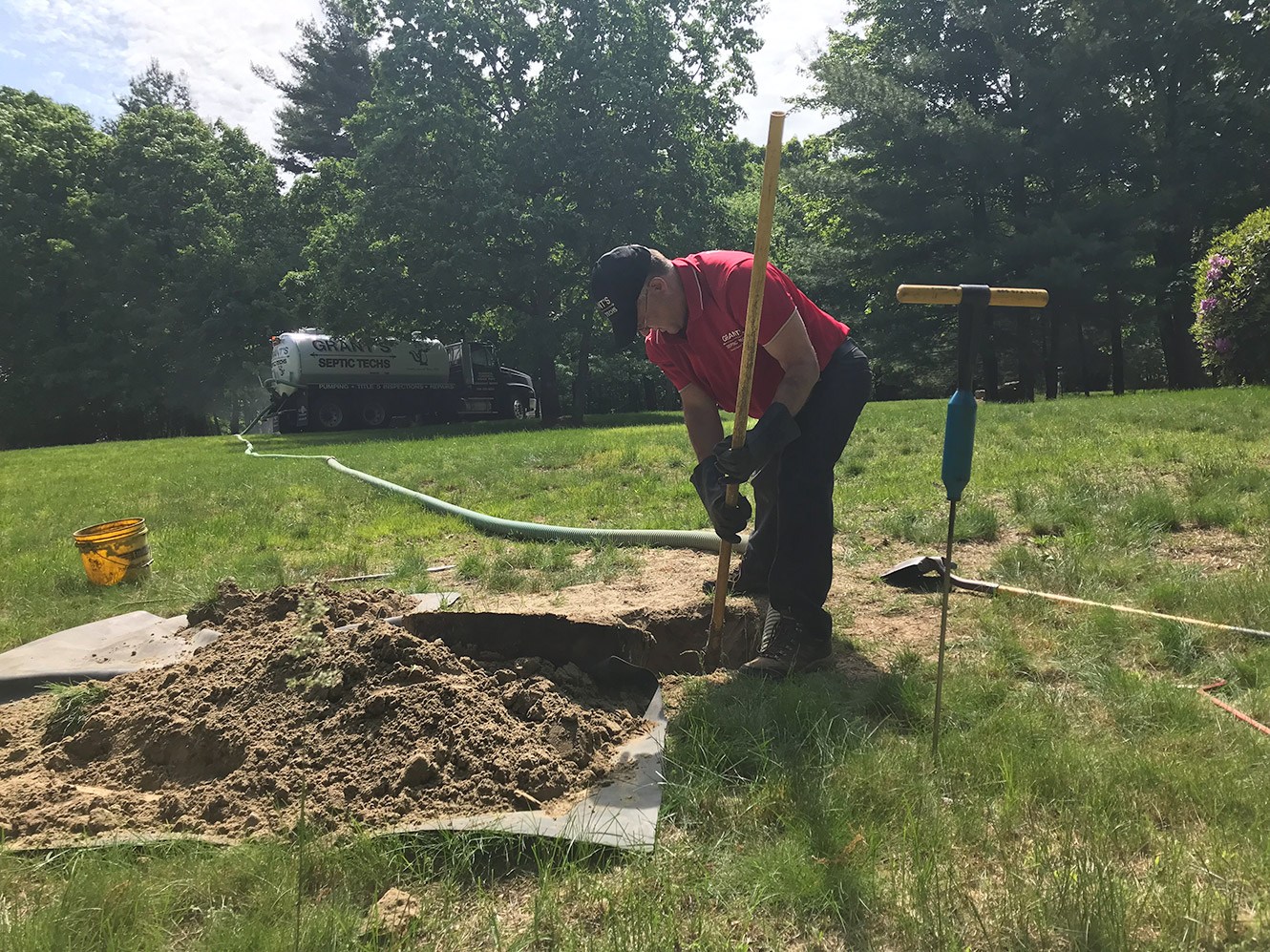 Common Causes of Drain Problems
It could be the drains on your kitchen, on your bathroom, and even drains on your backyard. The most common reason for the problems you encounter with your drains include:
Hair, skin, and solid soap if it's the bathroom drains or toilet
Grease, oil, and other plastic materials for the kitchen drain
Grass, soil, and some other small objects of the like for the drains outside your home
These are just the most common reasons, there are a lot more. The problems would also depend not only on the things that fall off to your drains; you also need to consider the following factors:
Age of your drains or plumbing system
How often they're used
How you maintain them
These three (3) factors play a big role in the condition and the overall status of your drains; whether it's your kitchen drain, your toilet, the sinks in the bathroom, or even the exterior sinks you have.
Where You Can Get a Drain Cleaning Service
For the clearing and the cleaning of your drains in the most professional manners available, nothing beats us here at Greater Houston Septic Tank & Sewer Experts. The location is home to millions of people, also housing hundreds of thousands of business and commercial establishments.
Our services aren't just limited to residential drain cleaning. As a matter of fact, we're also capable of helping businesses and commercial establishments in cleaning their drains, sinks, toilets, bathtubs, and many more! If what you're looking for is a drain cleaning service that can end all the dilemmas and the problems you have within your property – that calls for the help of all our professional plumbers, our drain cleaning experts, and specialists, as well as the servicemen and assistants we have here at Greater Houston Septic Tank & Sewer Experts.
We Can Help You Wherever You Are
Should you be wondering whether or not we'll be able to help you, don't worry – chances are, we do! Wherever you may be in the city, you can bank and trust us and our team of plumbers and drain cleaning experts!
You are one call or one email away from experiencing premium quality drain services wherever your location is in Greater Houston! Don't hesitate to contact us! Become one of our clients who all are more than happy with the results of the drain cleaning service they got from us!
We offer a variety of services at the Greater Houston Septic Tank & Sewer Experts. Below, you will see our most popular services our clients & customers always ask for. But if you need something that may not be listed, don't you worry. Just give us a call or fill out a form, and we'll make sure to come out to your property or business and make sure we can help you solve your septic problems
Here at the Greater Houston Septic Tank & Sewer Experts, we provide the best septic tank services throughout all of Texas and specifically the Greater Houston Area. Below are the nearest cities we can offer immediate services. But if you don't see your city listed below, don't worry! Just give us a call or fill out a form on our contact page, and we'll make sure to take good care of you.