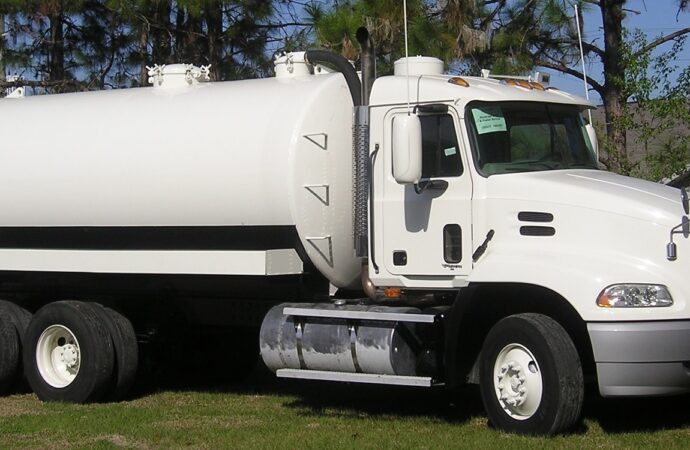 Thousands of septic tank companies are available around the world. They all promote services that their customers are looking for and give them the assurance that the service will be feasible and effective.
But what makes the Greater Houston Septic Tank & Sewer Experts business stand out from any other facilities? We have the quick, efficient, and quantifiable service our customers would think would go beyond what they see in most of the services they find. Not only do we have the best service but we also have excellent products made by excellent professionals who carefully select materials that encourage sustainability, among others.
We are an organization whose employees are not only target-oriented but also customer-oriented people with kind hearts willing to serve customers in whatever capacity they can. As we establish relationships with our clients, we expand our support not only within the business but also outside. Their trust and confidence in our service are what compels us to make the most of what we do in our septic tank business.
Learning the Septic Business in Houston
---
The septic tank business we set up wasn't just income-based but to provide proper help when it came to providing people with service. The service that we are extending in our operation is to provide more than our customers want. It is a great pleasure to hear our client's feedback on how grateful they are to have a similar service to ours. The team is very welcoming to have a conversation filled with ideas on how to run the system well and prevent future problems.
With this constructive feedback, our staff is motivated to be more and to do more. The products are made of high-quality materials in which consumers can guarantee durability which would reduce the likelihood of calling repairers due to their excellent rating. Everything was made solely for our client's health and satisfaction, which is why we provide great service.
We offer a variety of services at the Greater Houston Septic Tank & Sewer Experts. Below, you will see the most popular services our clients & customers always ask for. But if you need something that may not be listed, don't worry. Just give us a call or fill out a form, and we'll make sure to come out to your property or business and make sure we can help you solve your septic problems
Here is a list of the additional services you can get at Greater Houston Septic Tank & Sewer Experts:
Here at the Greater Houston Septic Tank & Sewer Experts, we provide the best septic tank services throughout all of Texas and specifically the Greater Houston Area. Below are the nearest cities we can offer immediate services. But if you don't see your city listed below, don't worry! Just give us a call or fill out a form on our contact page, and we'll make sure to take good care of you.
Greater Houston Septic Tank & Sewer Experts
11807 Good Spring Dr Houston TX 77067
713-568-0151