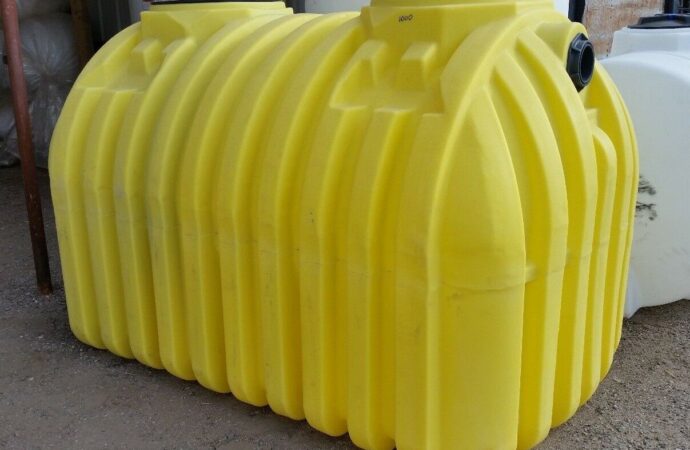 Have you ever thought about getting a new septic tank but you do not know what the tank size should be? You doubt the capacity of your restrooms, bathrooms, kitchen, and washrooms need. Do not make your own choices as this could cause you trouble one day. By contacting the experts you need guidance on this matter.
Do not listen to those without knowledge and expertise who kept giving you advice about the septic system. The selection of the right septic tank capacity is a big factor in avoiding future problems. There are instances where homeowners selected the wrong septic capacity, which resulted in too much in the tank. Naturally, you would not want to see a disaster happen.
To determine the size of the septic system you'll need to install, you need to consider several variables and factors. You should be familiar with the number of bathrooms, and the number of people in your household. The septic tank of 750 gallons is an approximate size for one to two bedrooms, based on the number of bedrooms and 1,500 home-square footage.
You Get More Service For Your Money
---
But before you determine what type of septic tank you will purchase, you also need to discuss with a licensed professional plumbing contractor in your region the different septic tank options available, and that's none other than the Greater Houston Septic Tank & Sewer Experts. Contact us today to get answers to questions and concerns regarding your septic tank.
We have the best-guaranteed septic tank installation. Hurry up and grab a septic tank that will last for several years. You can choose a septic tank that will suit your family and home needs with the proper guidance from our team. Bring yourself comfort and avoid trouble with a free septic system quote. Please feel free to browse our website for more information on the services we offer.
We offer a variety of services at the Greater Houston Septic Tank & Sewer Experts. Below, you will see the most popular services our clients & customers always ask for. But if you need something that may not be listed, don't worry. Just give us a call or fill out a form, and we'll make sure to come out to your property or business and make sure we can help you solve your septic problems
Here is a list of the additional services you can get at Greater Houston Septic Tank & Sewer Experts:
Here at the Greater Houston Septic Tank & Sewer Experts, we provide the best septic tank services throughout all of Texas and specifically the Greater Houston Area. Below are the nearest cities we can offer immediate services. But if you don't see your city listed below, don't worry! Just give us a call or fill out a form on our contact page, and we'll make sure to take good care of you.
Greater Houston Septic Tank & Sewer Experts
11807 Good Spring Dr Houston TX 77067
713-568-0151