Septic tank maintenance costs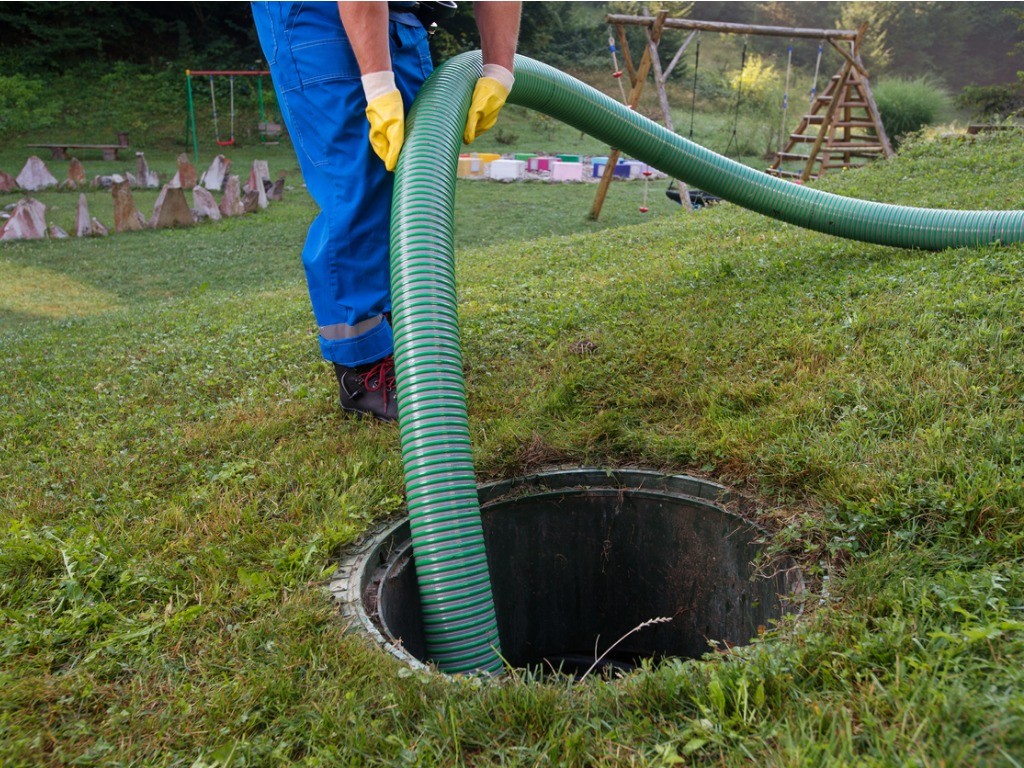 The most vulnerable issue on your land is the septic tank, one of the most critical and costly features in your house. It is important to note that the septic tanks are inspected by experts and not by the homeowners. The inspector will be given the vocational training required. Only the professional licensed companies are the experts, Houston TX Septic Tank Pumping, Installation, & Repairs is your best company..
Some regions do not have centralized sewerage systems. We rely on their septic systems for treating wastewater from their showers, toilets, kitchens, and other services. Typically a septic system consists of a septic tank and drainfield, situated underground and off site. With regard to septic tanks, the minimum maintenance period has to be once per year.  Septic tank inspection cost are high right?
But in the future, counting on that will save you money. Annual inspections would ensure the device's proper functioning, prolong its lifetime and prevent serious health risks caused by the waste it produces. Regular maintenance can avoid more costly issues like cleaning up a contaminated yard or a backed-up plumbing system.
Houston TX Septic Tank Pumping, Installation, & Repairs
Septic inspection will cost less than replacing or repairing the septic system, and will protect home value. Our specialists are eager to help you inspect the septic tanks. We will inspect the level of sludge in your tanks and if we see that it is more than one-third of the tank's total volume, you will need to take further action apart from the inspection.
We'd also check for a leakage of water to the ground surface. There's a lot more to consider when inspecting a septic tank. If you are asking for the cost range of this inspection, depending on the location of the home, most septic tank inspections cost about $100 to $250 a negligible amount compared to the cost of replacing a drainfield for $2,500 to $1,000.
Would you instead spend the money on a professional inspection? Or do you want to wait until a major issue comes up before you take any action? Come and inquire with us about any questions and concerns about your septic system.
We offer the best services, and we are very reliable in the following fields;
We service all of Texas. Below is a list of cities most of our services are at on a daily basis:
And all other cities throughout Texas, just fill out the form below for a free quote!
Feel free to request for a free quotation now!