Septic & Sewer Line Snaking
and Cleaning in Houston, TX
It's not uncommon for a drainage system to have blockages and those types of inconsistencies. These problems are not always caused by the things that fall off to the drains and other inlets of the house, there are other factors that contribute to this dilemma as well.
The process or the procedure of line snaking is one, if not the most popular, and the most used ways of unclogging or clearing a sewer line or a drainage system. Oftentimes, the sewer line snaking process is used to unclog the main drain you have within your home.
Other times, it's done to the sewer main drains centralized where your property is located. But do you know or are you aware of what line snaking is?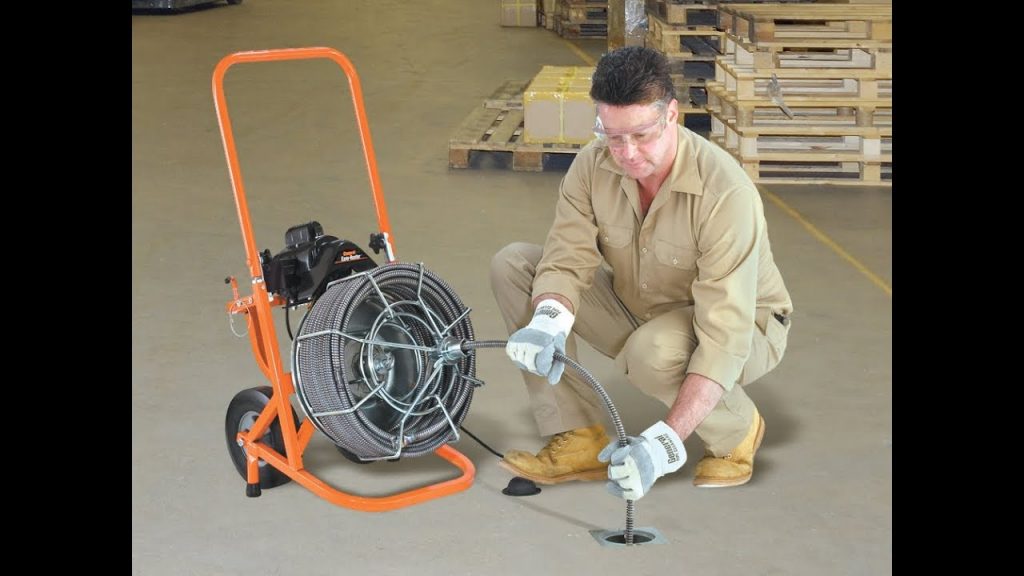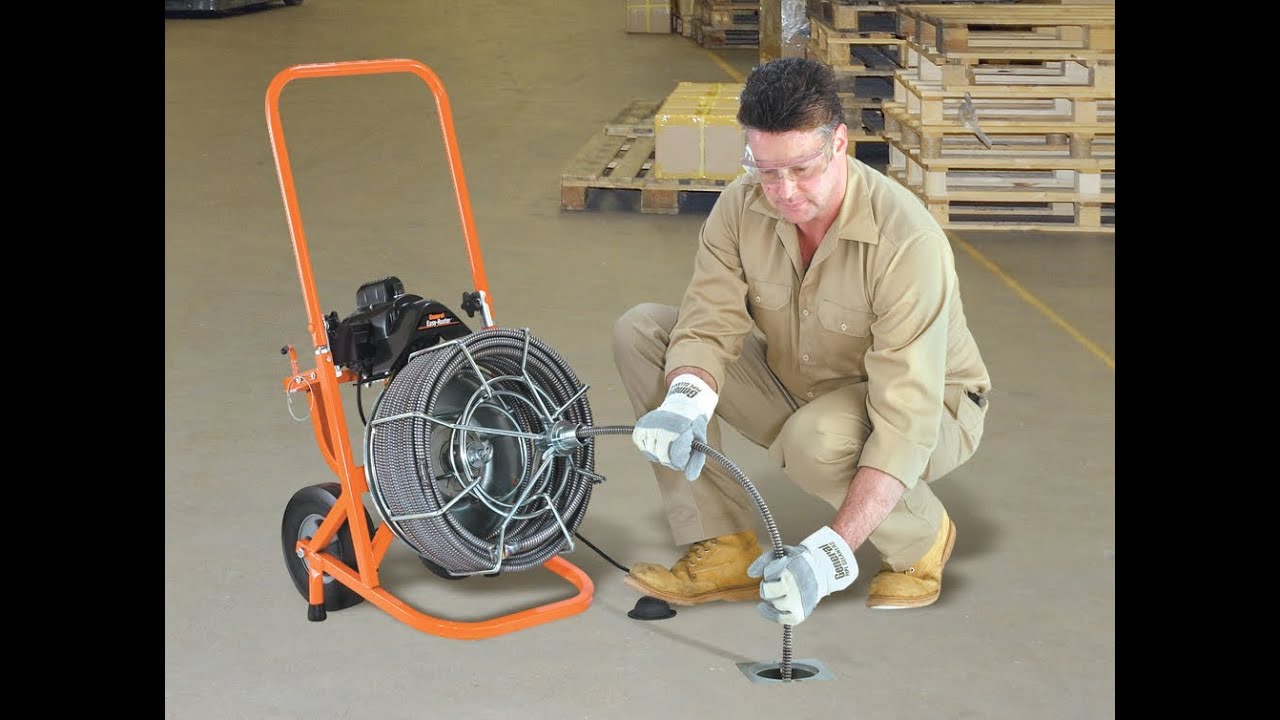 What is Line Snaking?
The term "line snaking" has been coined years ago and it means that an auger snake or a steel cable will be used as a snake or as the material that would remove any clogs or blockages within the sewage system.
In today's time, most auger snakes are already mechanical and are operated with electricity. These types of augers actually rotate and turn, clearing out any obstruction in its path. With the line snaking process, you would know that you've reached an obstruction because it'll stop moving deeper. And when the time comes that it moves deeper, it already means that it crossed the obstruction and that it's already cleared.
When Do You Need to Have a Line Snaking Service?
The answer to this question is pretty obvious – you would need a line snaking service when your main sewer line is blocked or if it's clogged. But how do you actually know that? What are the things that can give you the signs that you need a snake to unclog your main sewer drains or lines?
Water Backing Up
One of the main signs that you are in need of a line snaking service is that when water is backing up out of your toilet or some drain. Oftentimes, you would hear gurgling or weird noises coming from the drains whenever it's activated.
If you notice that the water is backing up, you'd immediately want to contact your local plumbers and sewage experts to help you with your dilemma. Another sign is that water is present around the floor of where the drain is after you perform several activities like washing the dishes, using the washing machine, gardening, and so on.
Root Penetration
Have you been living in your house for more than 3 decades already? Have you witnessed the growth and the elimination of trees anywhere within your vicinity? Part of the most common causes of clogged and blocked sewage lines and drains come from the penetration of the roots of the trees.
Many people don't actually consider trees to be that all dangerous and hazardous because of the fact that they're harmless. However, in reality, they actually make up most of the reason why your main sewer or sewage line is clogged – making them the primary reason why you need to consider a sewer line snaking service done.
Unpleasant Odor
The smell or the odor that the drains put out actually makes up for the entirety of the warning signs. A bad or unpleasant odor is most usually not a good sign. So, don't hesitate to have your sewer drains cleaned and cleared out if you experience unpleasant odors. This could mean that some objects have already accumulated within the drain, causing it to have that stench.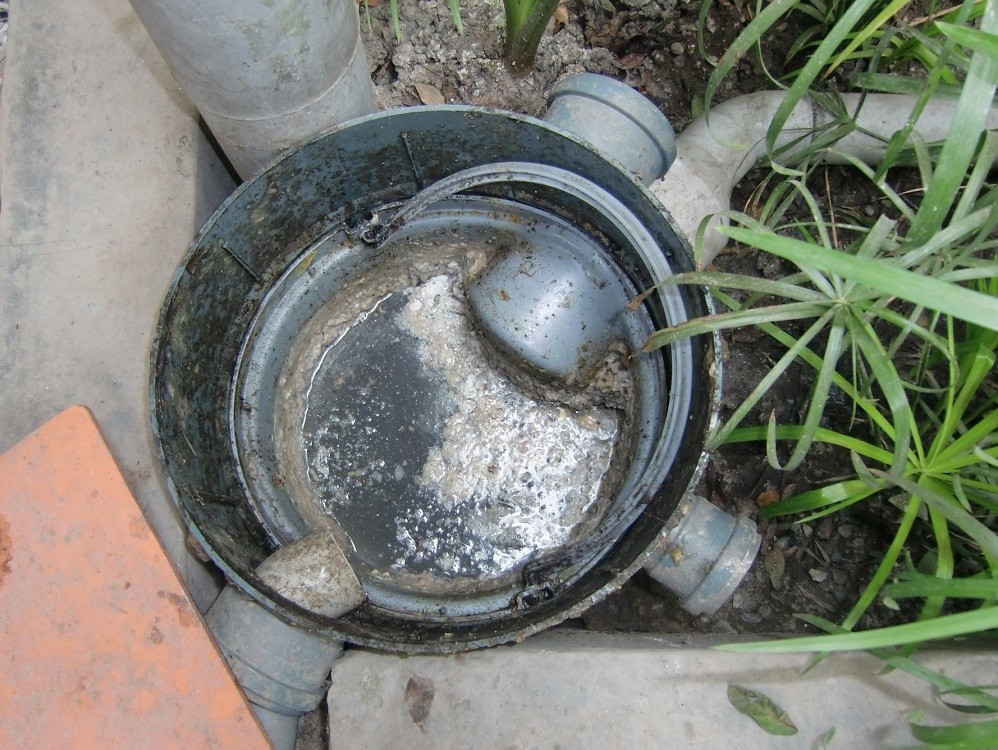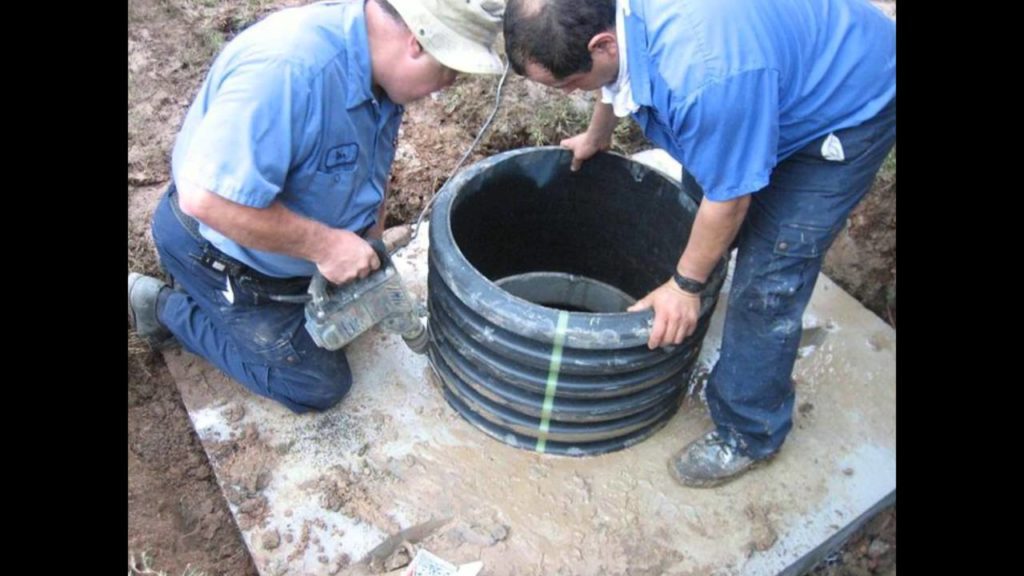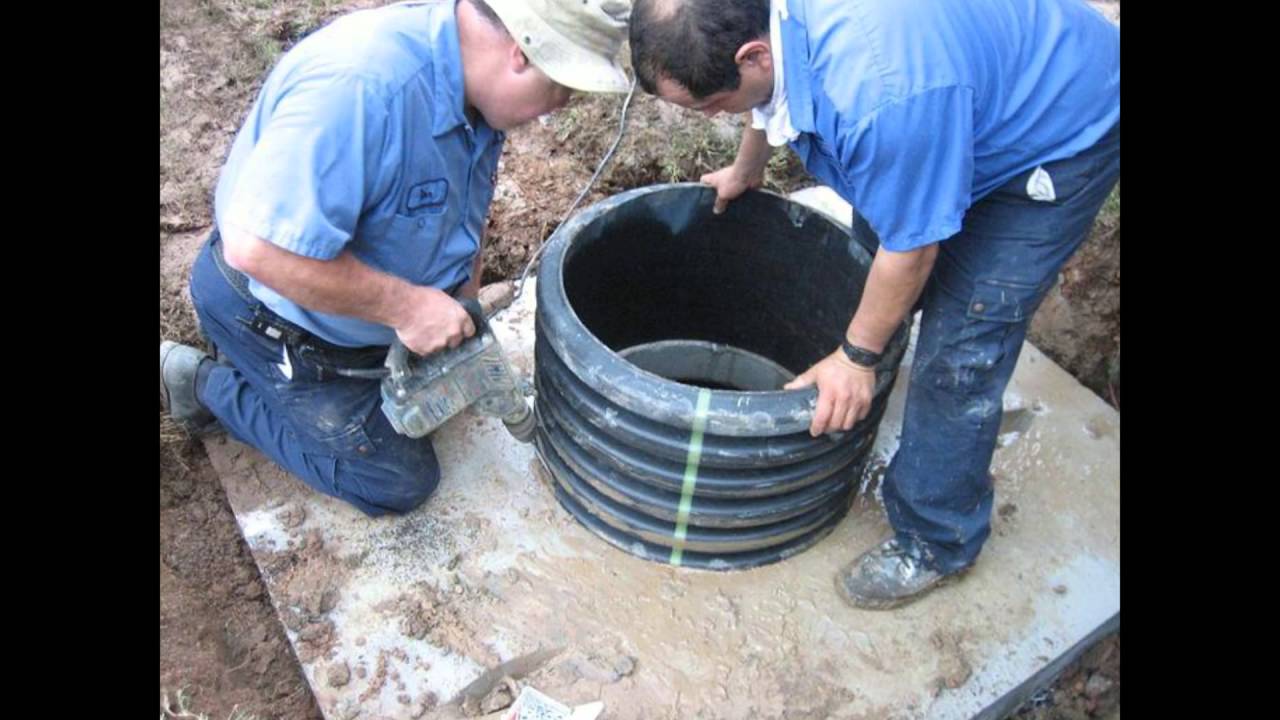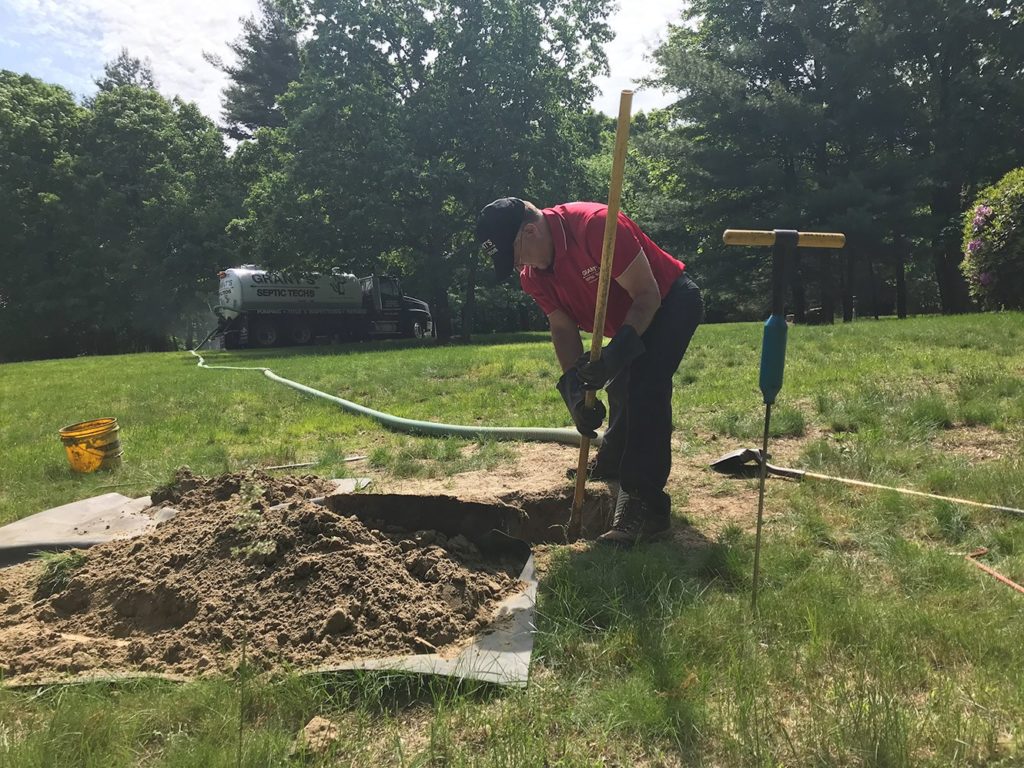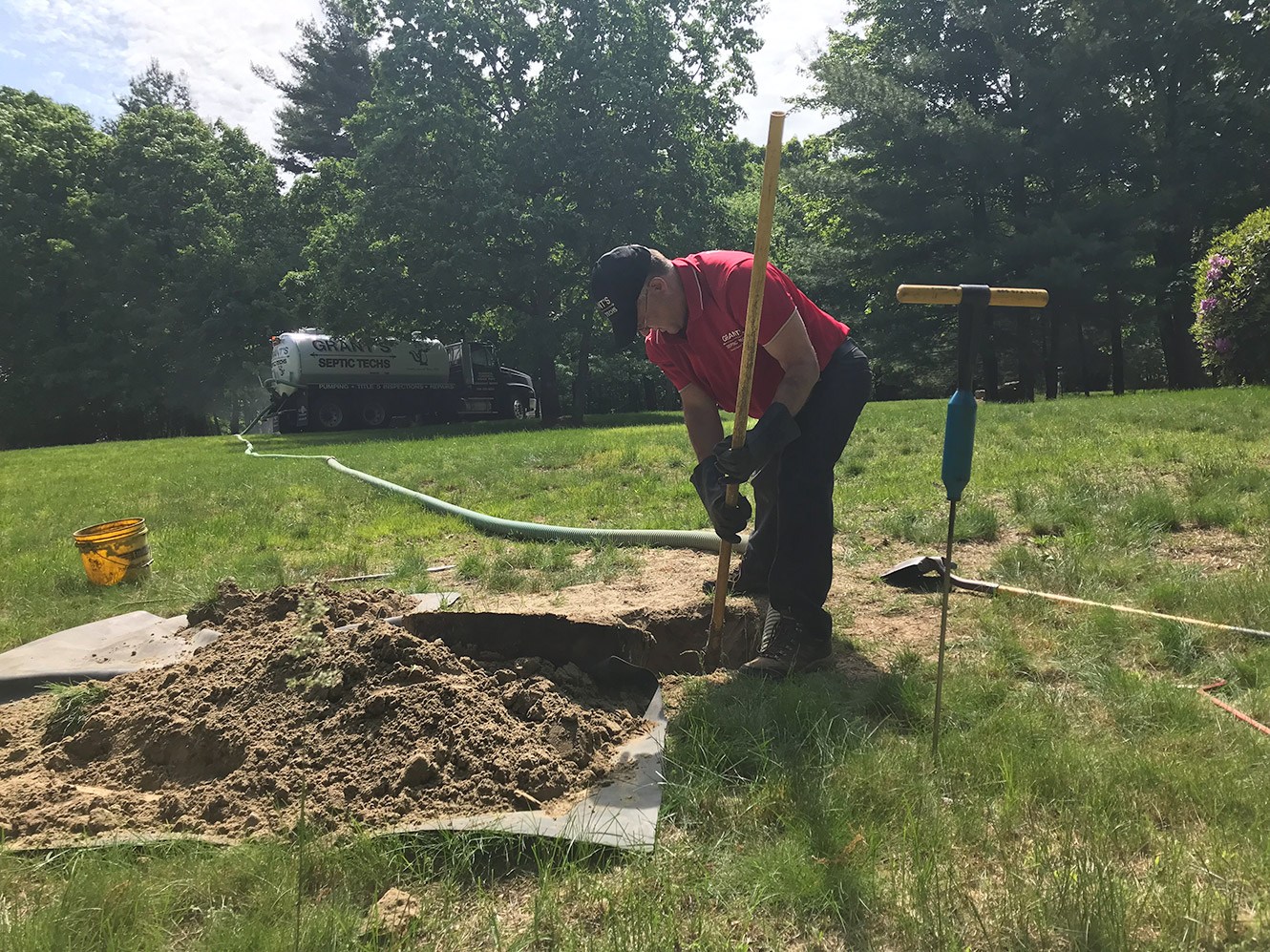 The Best Sewer Line Snaking Service in Greater Houston
---
If you are looking for a sewer line snaking service and you want to be serviced by the best here in the city of Greater Houston, don't hesitate to give us a call here at Greater Houston Septic Tank & Sewer Experts. Being the best plumbing and sewage system company in the vicinity for years, you will never have any problems working with us. As a matter of fact, you will love how we'll perform the sewage line service you need.
We Use State-of-the-Art Tools and Equipment
One of the things that many homeowners love about us is the fact that all materials, tools, and equipment we utilize are state-of-the-art. We have invested in such equipment because we are aware that traditional and conventional machines don't actually work any longer.
They would but results will be achieved at a slower pace, compared to using advanced and high-tech equipment. Our machines contributed to the overall quality of our services – they were, in fact, part of the reason why we've been known and considered as the best and the most reliable sewage system service company here in Greater Houston.
Video Camera Inspection
Unlike the traditional and services that local plumbers and plumbing companies give, we use digital inspection of your sewage lines and sewage systems for us to see the exact conditions of your sewage lines and drains. We don't guess, predict, or just make a decision without having proof of what's needed. Our experts will also give you all the needed details and information about it.
Get a Free Quote!
Are you not sure about the price that you need to pay for the sewer line snaking service you need? Fret not! You can utilize the free quote and estimate tool that we have loaded and lived on our website.
It's a tool that can help you find and figure out how much budget you would need for a particular service. It's comprehensive, as it would require all the details of the problems that you have.
Work with Greater Houston Septic Tank & Sewer Experts and experience premium and world-class quality sewer line snaking and other maintenance services wherever your location may be here in Greater Houston.
With just one call or one email, you will experience the best and the most sought after quality of sewer and sewage system services wherever your location is here in Greater Houston. Don't pass on the chance of working with the best now!
We offer a variety of services at the Greater Houston Septic Tank & Sewer Experts. Below, you will see our most popular services our clients & customers always ask for. But if you need something that may not be listed, don't you worry. Just give us a call or fill out a form, and we'll make sure to come out to your property or business and make sure we can help you solve your septic problems
Here at the Greater Houston Septic Tank & Sewer Experts, we provide the best septic tank services throughout all of Texas and specifically the Greater Houston Area. Below are the nearest cities we can offer immediate services. But if you don't see your city listed below, don't worry! Just give us a call or fill out a form on our contact page, and we'll make sure to take good care of you.