Septic Tank Draining
Having healthy septic systems means having systems regularly drained. Home and immovable property owners are suggested to have a septic pumping service every three to five years according to experts. If you have detected signs of a complete septic tank you must seek help from the experts and have the septic tank draining done.
Signs of full septic tanks include: odd yard smell near the septic tanks, unblocked drain, contaminated soil, and excess water near the septic tanks; If you've seen large particles of waste clogging and trapping in your piping or in the leaching field, you need to call Greater Houston Septic Tank & Sewer Experts immediately.
Septic tanks should be pumped or drained as often as the experts suggest since they handle human waste. Full septic tanks can potentially release hazardous bacteria into your environment without proper maintenance, which can lead to soil contamination or even worse, affect the health of people living and staying in the home or property.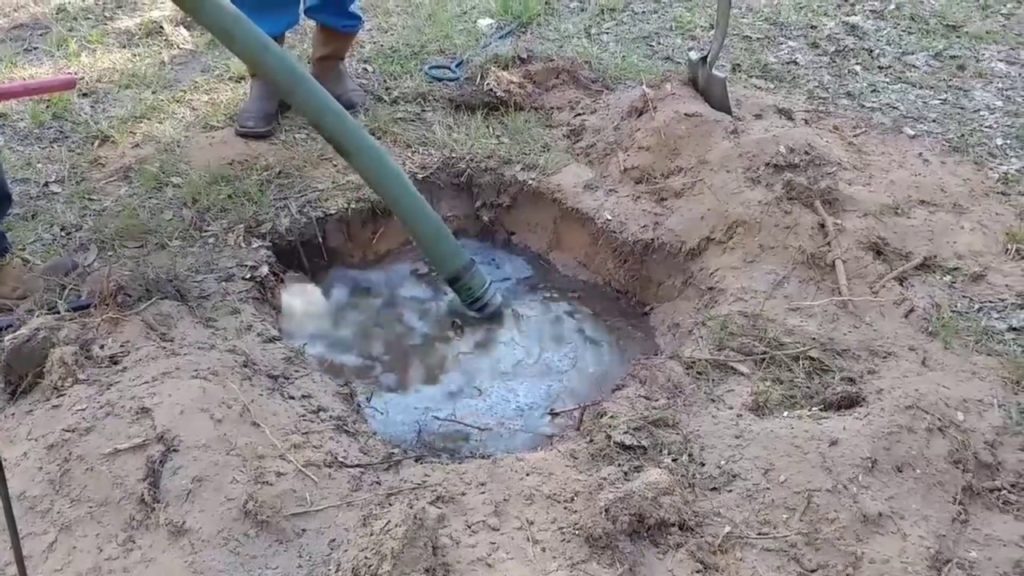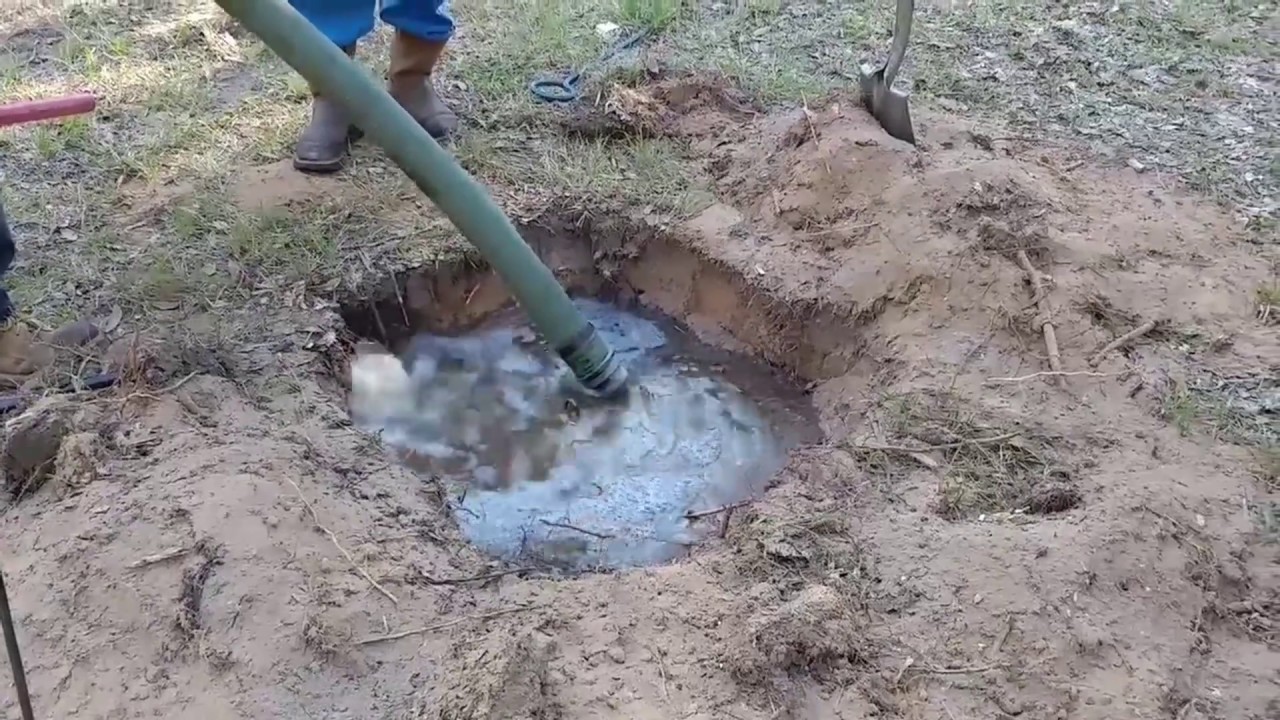 Come Get the Best Septic Service
To avoid unnecessary spending on replacing or repairing your septic tank, you need to drain it out from time to time. Greater Houston Septic Tank & Sewer Experts provides professional services including septic tank pumping or cleaning, septic tank cleaning, and the installation and repair of septic tanks throughout the tank's lifetime.
We have expert staff to deliver excellent service at a minimum cost. They will inspect your septic system for proper operation of the components, search for leaks, and check the sludge and scum layers on tanks. If you want to avoid excessive expenditure on keeping your septic system, it's better to start investing in the basic services that you should take advantage of to avoid possible worse cases.
We are located strategically so we're one call away. We'll be taking urgent action on your septic problems. We believe immediate action is imperative to this especially if you need septic tank draining done. Our years of experience in this industry are no joke. We can do the best for you, for we are the best. Hurry out and take advantage of the city's top company service!
We offer a variety of services at the Greater Houston Septic Tank & Sewer Experts. Below, you will see our most popular services our clients & customers always ask for. But if you need something that may not be listed, don't you worry. Just give us a call or fill out a form, and we'll make sure to come out to your property or business and make sure we can help you solve your septic problems
Here at the Greater Houston Septic Tank & Sewer Experts, we provide the best septic tank services throughout all of Texas and specifically the Greater Houston Area. Below are the nearest cities we can offer immediate services. But if you don't see your city listed below, don't worry! Just give us a call or fill out a form on our contact page, and we'll make sure to take good care of you.