Septic tank additives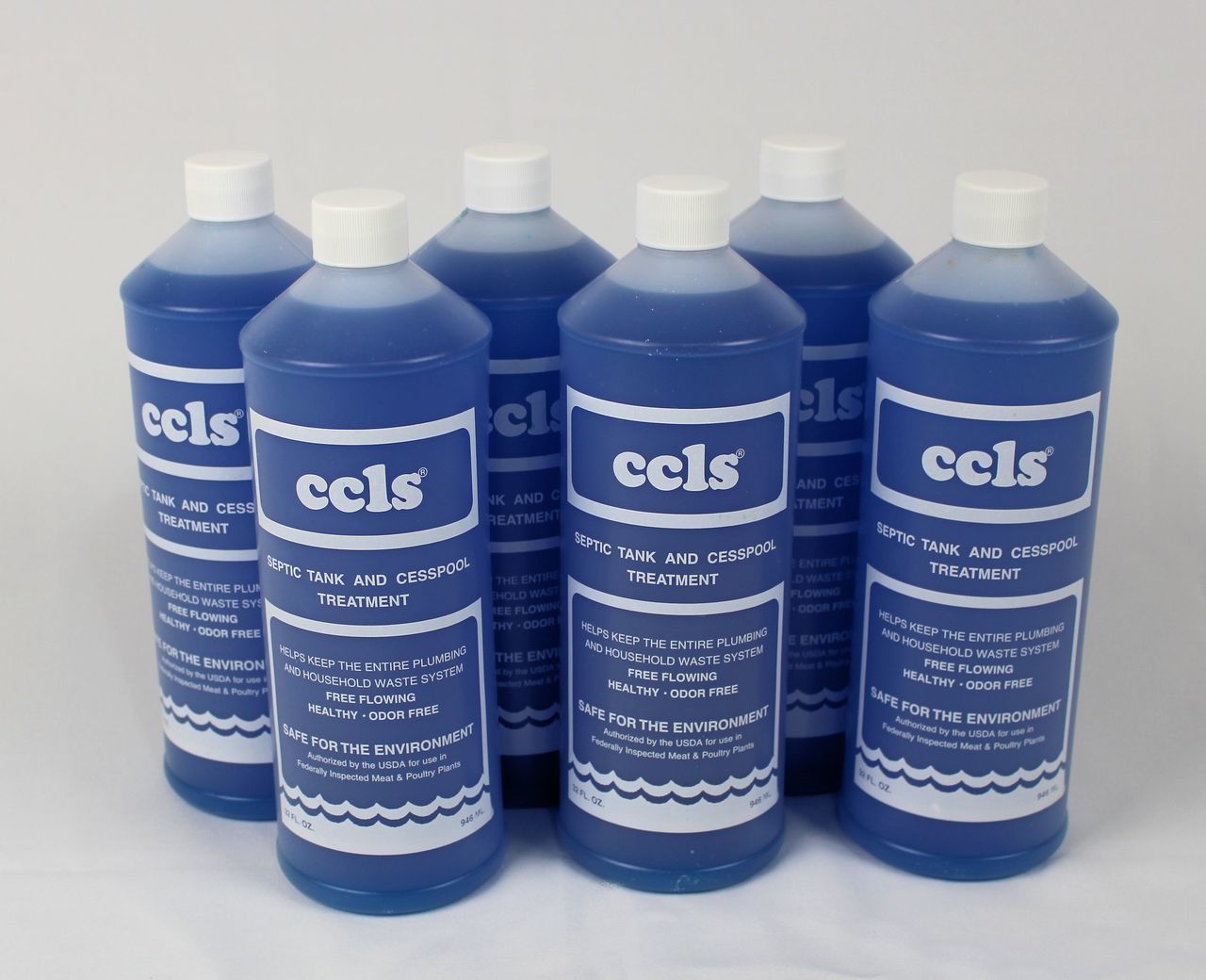 The septic system is also an integral part of your house along with other areas of your home such as the living room, bedroom, or kitchen. It's normal that you want it to be as clean as your bedroom, because you're willing to do everything to keep it working reliably. Therefore, septic tank additives are developed to reduce the need to pump your septic tanks, it can even remove clogs, and boost your septic system further.
There's no need to put additives into your septic systems. It can work well or badly. There are two main types of additives:
Biological additives
These septic tank additives are mainly products of bacteria, yeast, and enzymes. These can be used in a new septic system, or to support an overworked system, although it can not guarantee a benefit for you, but it can also harm your septic system. If you have observed that your septic system has been overworked, you need to pump it or reduce your use of water or this might be the signs that the installation is wrong.
Chemical additives
This refers to organic and inorganic products which have been formulated to break down the sludge or scum layer, control the odor or restore a blocked drain field. The drain cleaners you use belong to that group. These chemicals can be dangerous because they can kill bacteria in the tanks which, in turn, can harm people's health with them.
Septic tank additives are not so important, but this might help you maintain your septic systems as well. If you haven't used your septic system for years and detected dirt and damage buildup, you can try putting in additives but if it doesn't work, you need to ask professional help to assist with your problem.
Additives may also be available at some point but not all the time. For your septic system, the best thing you can do is let it work as it is designed with only natural bacteria. Try to get it inspected by professionals, Houston TX Septic Tank Pumping, Installation, & Repairs can help you. Rest assured it will work properly when you clean-up on a  regular basis.
We offer the best services, and we are very reliable in the following fields;
We service all of Texas. Below is a list of cities most of our services are at on a daily basis:
And all other cities throughout Texas, just fill out the form below for a free quote!
Feel free to request for a free quotation now!