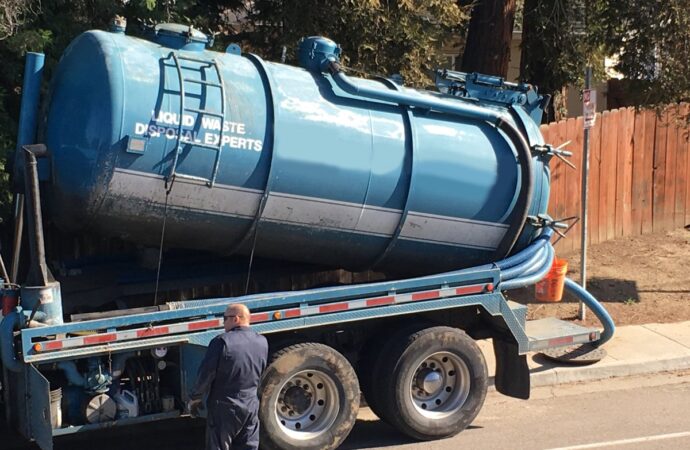 Looking for septic tank companies that offer and answer the different needs of people? We provide premium septic tank pumping, grease removal, and sewer line maintenance in town and surrounding areas. The Greater Houston Septic Tank & Sewer Experts has got everything for you.
We will provide the quality of our customer's needs, using our technologies and techniques. We include services such as grease trap cleaning, sewerage and drainage, septic tank checks, septic system cleaning, installation, replacement, filtering, servicing, repair, and much more. Make a list of what you need. We keep our prices low and flat because we are budget-friendly.
No hidden fees, even our after-hour services are reasonable; no need to worry about duplicated pricing of emergency work! Payment shall be due at the time of service unless otherwise discussed with our office in advance. We're not like other septic tank companies, our company has remained on top ever since we started.
Best Houston Septic Company Around
---
This is reflected in the rating and feedback we receive from our clients. We don't exist to earn profit but to serve you better. We believe that our existence on the market paves the way for world-class service quality. We're also strategically located so customers don't have to think about finding us.
We sell everything you need and we install it. We keep your septic systems well maintained too, and can repair any damage. All you have to do is communicate with us and we're going to do the rest for you and your home. Our mission is to give our customers the best service possible.
Whoever you are, we will give you all we can, just to satisfy you. We care about your needs and wellbeing. We are generating solutions for your business as well. Problems become solutions. 
We will bring comfort to your home, making it a place where you can relax and dream. All ideal septic systems problems lie in our hands. What are you waiting for? Take the chance to create your perfect home by having us as your partner.
We offer a variety of services at the Greater Houston Septic Tank & Sewer Experts. Below, you will see the most popular services our clients & customers always ask for. But if you need something that may not be listed, don't worry. Just give us a call or fill out a form, and we'll make sure to come out to your property or business and make sure we can help you solve your septic problems
Here is a list of the additional services you can get at Greater Houston Septic Tank & Sewer Experts:
Here at the Greater Houston Septic Tank & Sewer Experts, we provide the best septic tank services throughout all of Texas and specifically the Greater Houston Area. Below are the nearest cities we can offer immediate services. But if you don't see your city listed below, don't worry! Just give us a call or fill out a form on our contact page, and we'll make sure to take good care of you.
Greater Houston Septic Tank & Sewer Experts
11807 Good Spring Dr Houston TX 77067
713-568-0151