Pasadena's Septic Tank Service, Cleaning, & Pumping Company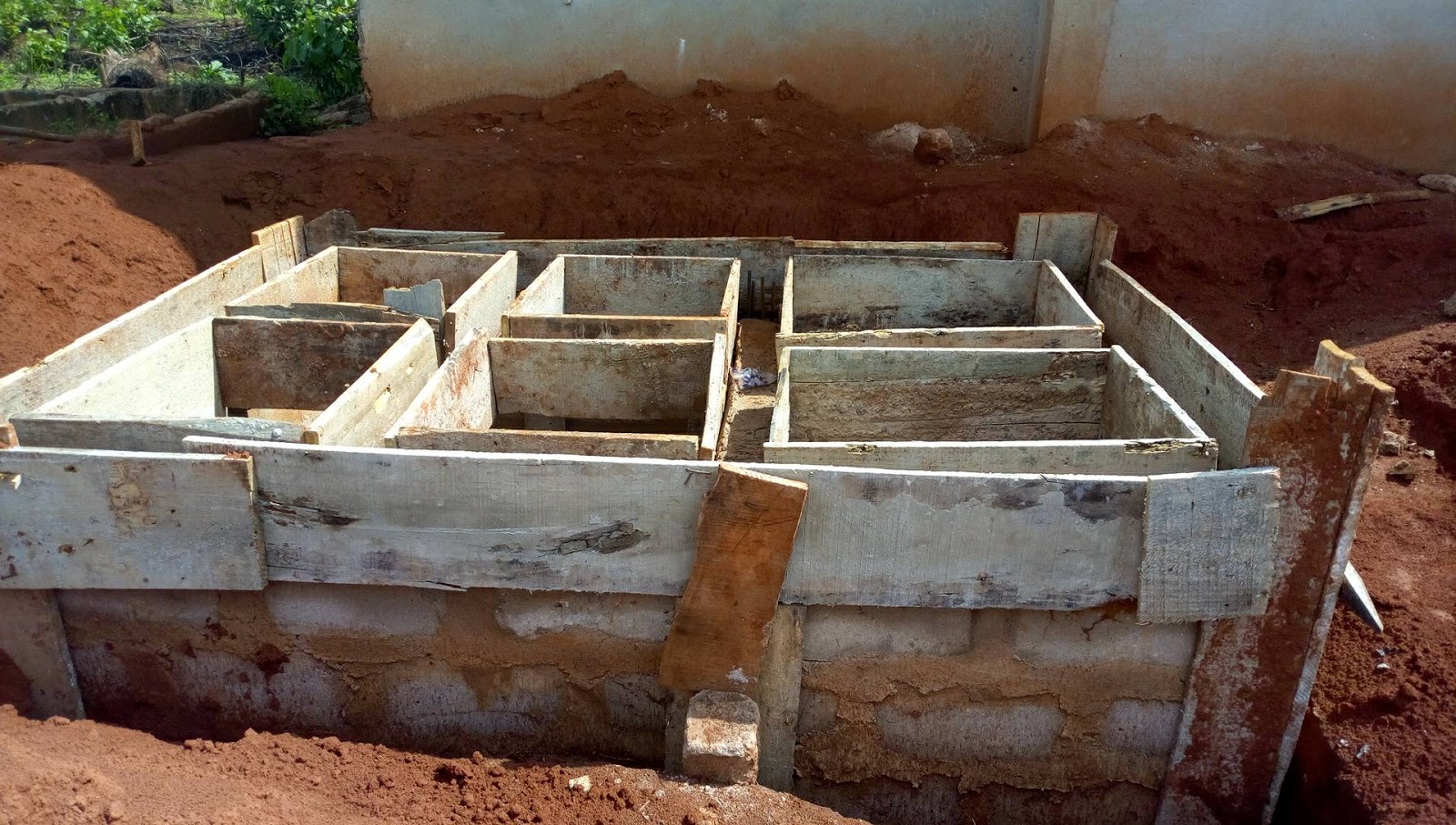 Types of machinery like septic tanks must be handled by experts like the Greater Houston Septic Tank & Sewer Experts. We are a local septic tank service provider with vivid experience in dealing with all kinds of septic tanks and related services. We take care of services such as septic tank pumping, cleaning, repair, and maintenance as well as installation.
You can easily rely upon us as we are fully insured and licensed. Various services include grease trap cleaning and septic tank risers and or clogged pipelines. We use hydro-jetting. The process of hydro jetting is purely harmless and non-hazardous, where a blast of pressurized water clears the pip line from any stubborn debris which is settling in the pipe.
We use the best equipment and never compromise with quality. Also, we have been serving the city for the last 20 years and have gained thousands of happy and satisfied customers. We provide both types of installation, conventional type, and aerobic type. Our company offers tanks varying in sizes and shapes which further have different prices. According to the condition of the soil, we install the tank above or below the ground.
We have a very talented team working tirelessly and providing remedies to our customers. You have just to make a phone call, and your work is done, we offer a free consultation over the request where we try to assist the customer in the best possible manner. We keep two things in mind every time we take on a project. The first thing is customer satisfaction, and the second one is the quality of the service we offer. 

If you want your septic tank is its best functional condition, do not worry, contact us, and we will see to it. We at Greater Houston Septic Tank & Sewer Experts offer various services for both commercial and residential problems. Some of our services have been listed below: –
Septic Tank Inspection

Septic Tank Maintenance

Septic Tank Cleaning

Septic Tank Repairs

Septic Tank Replacement 

Septic Tank Installation

Septic Tank Risers

Aerobic Septic Tank

Grease Traps

Hydro Jetting

Lint Trap Cleaning

Scheduled Trap Cleaning

Grit Station Cleaning
Our Features
Insured and Bonded

Licensed

We have trained, certified Professionals. 

Flexible Scheduling

On-time Service

Unmatched Quality
There is no doubt that we are the best company in the business when it comes to offering septic system services in Houston. The list above highlights the top services that we provide as a company. If you need any of these services, you can reach out to us the Greater Houston Septic Tank & Sewer Experts. We offer the best services, and we are very reliable in the following fields;
We service all of Texas. Below is a list of cities most of our services are at on a daily basis:
And all other cities throughout Texas, just fill out the form below for a free quote!
Feel free to request for a free quotation now!