Septic tank issues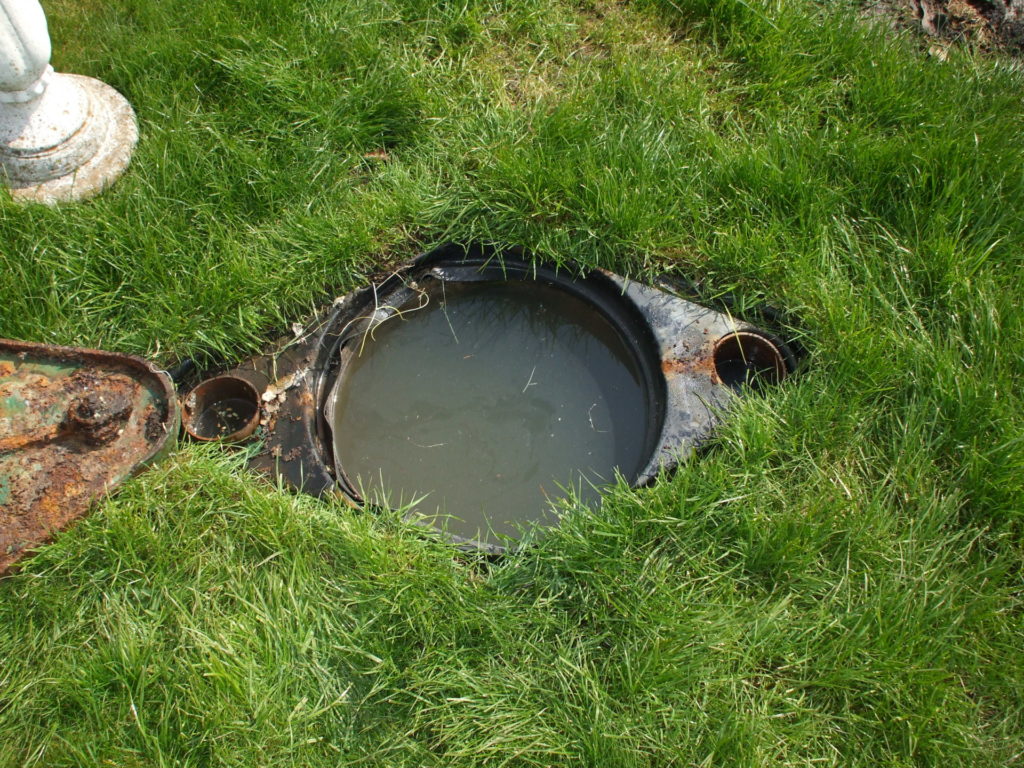 Septic tanks are necessary for proper and safe disposal of water from toilets, sinks and other corners of your home or establishment. This will make wastewater flow in one place without compromising environmental and human safety, accordingly. Unfortunately, when it is not properly maintained, septic tanks also fail which will ironically affect the environment and the people. Several septic tank issues affect human health and safety in the environment.
The most common problems our clients usually complain about are clogs, water pooling, unpleasant smell and so on. Some of our reports claim leaking pipes, full tanks, open lids, etc., which call for services to be repaired. These problems could be due either to the quality or the preservation of the septic tank system by the user.
Our company Houston TX Septic Tank Pumping, Installation, & Repairs can accommodate you with all the septic tank issues and give you free advice on how to deal with them. Hiring outstanding professional workers from our company will not only solve the problem, but will also provide suggestions to make you skillful as well.
Houston TX Septic Tank Pumping, Installation, & Repairs – we provide free advice on how to deal with your septic problem
Cleaning up your septic tank once or twice a year would help you maintain the capacity of your system to work longer and better. We are always doing the first move to identify the problem and apply the better solution. We are also happy to have our service with you through annual cleaning or quarterly inspection to manage your septic system.
It is always better to check for any problems that appear to be pre-planned for actions and to avoid unnecessary delay and disturbance when using your septic system. Our company obeys strict rules when it comes to performing the standard and quality we require. Our professional staff have set their minds to go beyond the expectations of our clients.
Every service should deliver the quality over quantity, because it is the trust and confidence of our customers that we have valued and treasured in order to improve our service. It is the feedback from our customers that drives us to make our job excellent and sustainable. Whatever septic tank issues you might encounter with your septic tanks, you're in the right place. Do not hesitate to call us, and get the service you deserve.
We offer the best services, and we are very reliable in the following fields;
We service all of Texas. Below is a list of cities most of our services are at on a daily basis:
And all other cities throughout Texas, just fill out the form below for a free quote!
Feel free to request for a free quotation now!