Septic Tank Installation Cost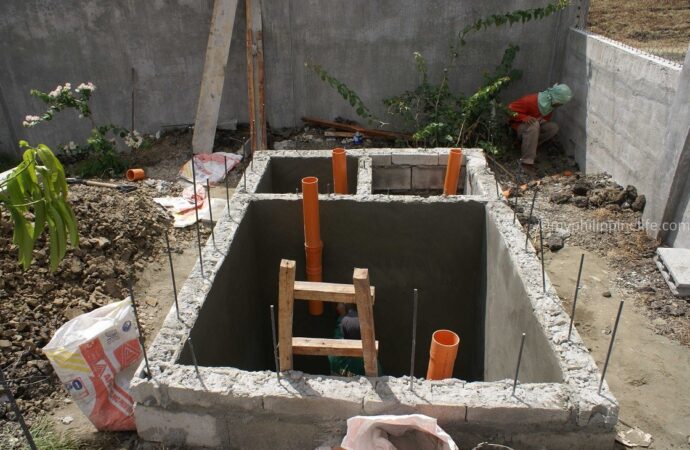 Do you care enough about your septic system? If your answer to this question is yes, then you may want to consider installing the correct and effective septic tank to ensure that your septic system functions properly. If you want to move to your new house or repair your faulty septic tank, you just have to call the best of the septic system service providers in town.
The home's average septic tank installation cost is $3,918, with most homeowners spending between $3,280 and $5,040 on a 1,250-gallon system with three (3) or four (4) bedrooms support. On average it will cost $9,571 for a new septic system with two alternating pumps. At Greater Houston Septic Tank & Sewer Experts you get a free estimate and the best septic-system installers near you.
This is a large amount of money but we bet that spending large amounts of money on investing in a good and reliable septic tank is cheaper than spending much more on buying cheap and poor septic tanks which will cause you to spend extra money in the future.
We Offer the Best Septic Installation Cost
---
You can also inquire about the shipments we have from our professional plumbers. You can also consult them regarding the type, size, and materials of your septic tank. Stop in at our door, or call us as we're the industry's top service provider. Our company is available at all times, and free to contact whenever you need it.
Feedback and customer ratings are proof that we offer excellent service. We always aim to make our customers feel they are valued and their needs are our priority. We've never failed to please our customers and content them with our services.
We are always inspired by the achievements we have as a company so we never stop doing better and find ways to improve the delivery of our services. We offer the best septic installation cost. Don't forget we are a company with quality service, quick response, and affordable costs!
We offer a variety of services at the Greater Houston Septic Tank & Sewer Experts. Below, you will see the most popular services our clients & customers always ask for. But if you need something that may not be listed, don't worry. Just give us a call or fill out a form, and we'll make sure to come out to your property or business and make sure we can help you solve your septic problems
Here is a list of the additional services you can get at Greater Houston Septic Tank & Sewer Experts:
Here at the Greater Houston Septic Tank & Sewer Experts, we provide the best septic tank services throughout all of Texas and specifically the Greater Houston Area. Below are the nearest cities we can offer immediate services. But if you don't see your city listed below, don't worry! Just give us a call or fill out a form on our contact page, and we'll make sure to take good care of you.
Greater Houston Septic Tank & Sewer Experts
11807 Good Spring Dr Houston TX 77067
713-568-0151