Septic tank size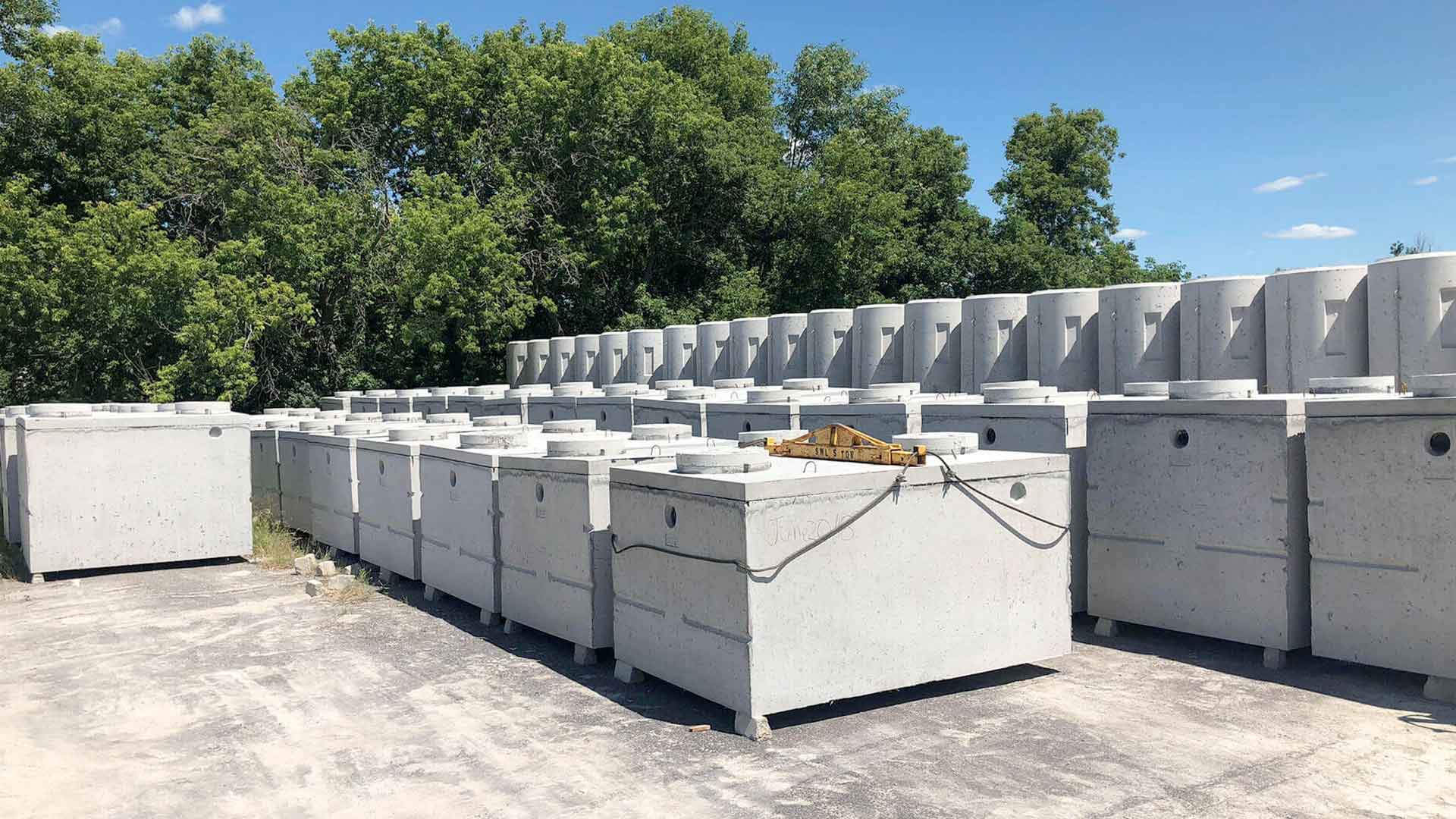 How big a septic tank should be? Why is my tank full of sepsis? Septic tanks should be large enough to handle the number of people that are wasting in your home. There are several reasons why a septic tank can overflow and become full. Septic tanks come in various types and sizes and you can't just say you want a certain septic tank size because you like it. Your septic system needs to be evaluated and you can decide to install the best septic tank after assessment.
If you have no idea of these things, or have you ever asked yourself what matters about the size of septic tanks? Then, we got everything for you. We will be your helping hands in ensuring you maximize your resources while experiencing a service of world class. We, Houston TX Septic Tank Pumping, Installation, & Repairs are committed to giving you our best, whenever and wherever you want.
See below the relevance of septic tank size through the table below
Average Sewage Wastewater

Flow – Gallons Per Day

Minimum Septic Tank Size in Gallons

of Effective Capacity Needed (1)

0-500

900

601-700

1200

801-900

1500

1001-1240

1900

2001-2500

3200

4501-5000

5800
If you have a question about how big or small septic tanks to be installed in your home or property, you can call and be enlightened by our team of experts. The typical septic tank volume (e.g. drainfield) for a conventional tank and on-site effluent disposal system is estimated at a minimum of 1000 gallons or 1.5x average total daily wastewater flow. A crucial thing to do is to choose the correct tank size for your septic system. You need to contact an expert to provide you with the correct information.
We can extend our help in answering all of your septic concerns with our experiences as a professional septic service team. We are just within the City. We will be happy to serve you and provide solutions to septic problems. Technology and innovation is all it takes. Trust the best provider of septic services!
We offer the best services, and we are very reliable in the following fields;
We service all of Texas. Below is a list of cities most of our services are at on a daily basis:
And all other cities throughout Texas, just fill out the form below for a free quote!
Feel free to request for a free quotation now!