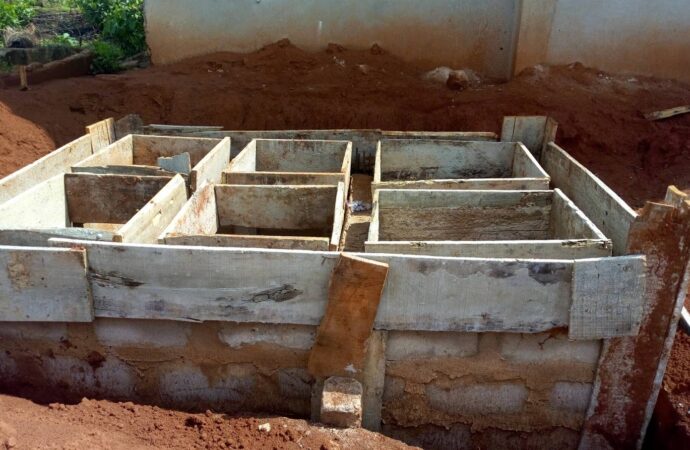 A lot of companies offer various septic system facilities including septic tank products and installation. Home and property owners will look into the state of their property and determine what kind of septic tank they will be buying and installing. However, there are people who don't have enough experience in this subject.
So our business, Greater Houston Septic Tank & Sewer Experts, existed to serve these kinds of people. If your home consists of lots of restrooms and washrooms then you will need a larger capacity of septic tanks. Small septic tanks can't handle huge amounts of waste. Selecting your septic tank's ability to avoid issues such as regular waste leakage, clogged septic tanks and many more are very critical.
Encountering these problems is tiresome and a hassle. It also requires additional expenses for the owners, since they need to consult with septic system companies from time to time. Your septic tanks act as a receptacle that holds, stores, and clarifies the water. It comes in different sizes and sorts. Tanks can be made of concrete, steel, plastic, or fiberglass. You can choose the type of tank you will be building if it suits your needs.
Houston's Top Septic Company Will Be There For You
---
We will try to explain the difference between the various types of tanks. The tanks that are used most are the concrete septic tanks. It is also long-lasting and durable but the most expensive. The tanks made from septic steel bear corrosion. Plastic-and-fiberglass septic tanks are vulnerable to structural damage.
We hope that by giving you information on the styles and septic tank costs, you will now have an initial awareness of the septic tanks that you want to build in your homes. We can help you decide what's best for your home with this too. You can reach us by phone. We will be delighted to see you as our next satisfied customers confirming the service we offer. Reach out and we'll be there for you!
We offer a variety of services at the Greater Houston Septic Tank & Sewer Experts. Below, you will see the most popular services our clients & customers always ask for. But if you need something that may not be listed, don't worry. Just give us a call or fill out a form, and we'll make sure to come out to your property or business and make sure we can help you solve your septic problems
Here is a list of the additional services you can get at Greater Houston Septic Tank & Sewer Experts:
Here at the Greater Houston Septic Tank & Sewer Experts, we provide the best septic tank services throughout all of Texas and specifically the Greater Houston Area. Below are the nearest cities we can offer immediate services. But if you don't see your city listed below, don't worry! Just give us a call or fill out a form on our contact page, and we'll make sure to take good care of you.
Greater Houston Septic Tank & Sewer Experts
11807 Good Spring Dr Houston TX 77067
713-568-0151